TRIO - Student Support Services Regular & ESL Programs (SSSP)
Reedley College is responding to the rapidly evolving COVID-19 Coronavirus by keeping your health and safety and the well-being of our community at the forefront of our services. Beginning March 16, 2020, we are transitioning to counseling, academic advising and student services being provided remotely. We are unsure how long this will be in place.
For the most updated information, please visit the Reedley College Coronavirus (COVID-19) webpage.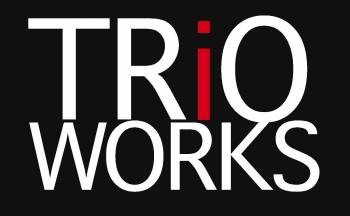 Student Support Services provides academic support and guidance to help Reedley College students meet the challenges in obtaining a certificate, a degree, and transferring to a four-year college.
SERVICES
Academic Advising
Priority Registration
Career Planning
Student Success Workshops
Financial Aid Information
Financial Literacy Information
Transfer Assistance
Cultural Events
College Campus Tours
And LOTS of encouragement!
JOIN NOW
Call: 559.638.0300 Ext. 3526
HOURS
Monday - Friday 
8:00 am - 5:00 pm
CONTACT
Phone: 559.638.0300 Ext. 3460
Email: Sandra Fuentes
Location: CSS1-Room 2
Reedley College
Attn: Student Services TRiO
995 North Reed Ave
Reedley, CA 93654