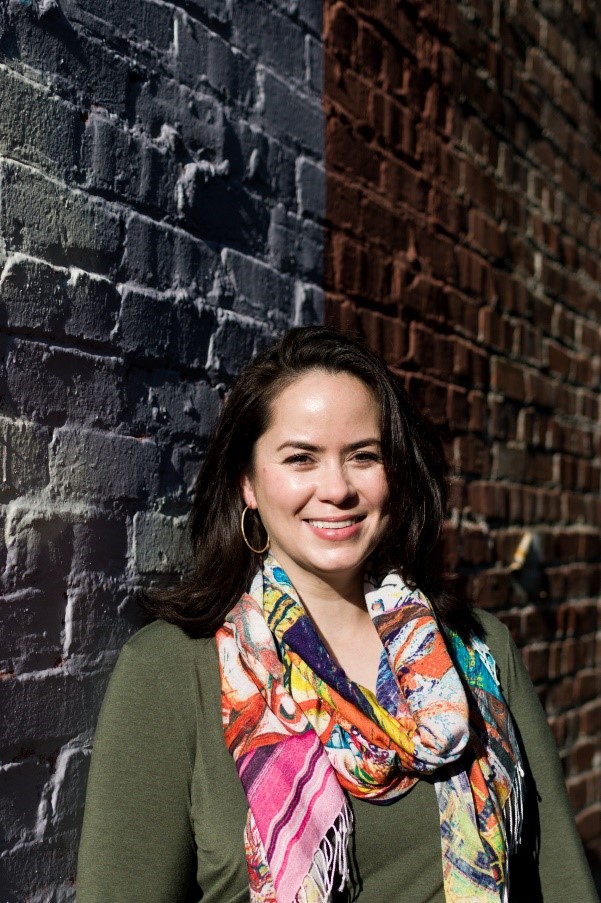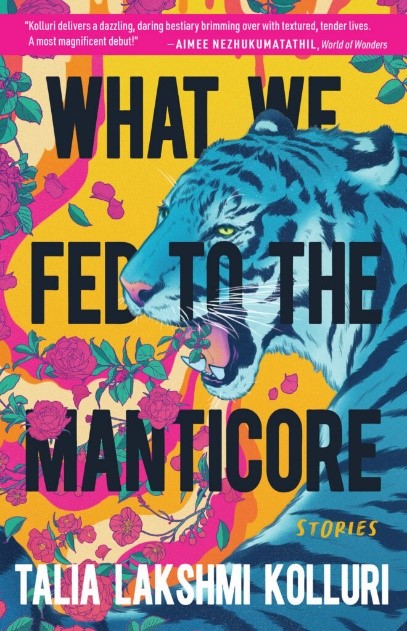 Talia Lakshmi Kolluri is a mixed South Asian American writer from Northern California. Her debut collection of short stories, What We Fed to the Manticore, is forthcoming from Tin House Books in Fall of 2022. Her short fiction has been published in the Minnesota Review, Ecotone, Southern Humanities Review, and The Common. A lifelong Californian, Talia lives in the Central Valley with her husband, a teacher and printmaker.
Through nine emotionally vivid stories, all narrated from animal perspectives, Talia Lakshmi Kolluri's debut collection explores themes of environmentalism, conservation, identity, belonging, loss, and family with resounding heart and deep tenderness.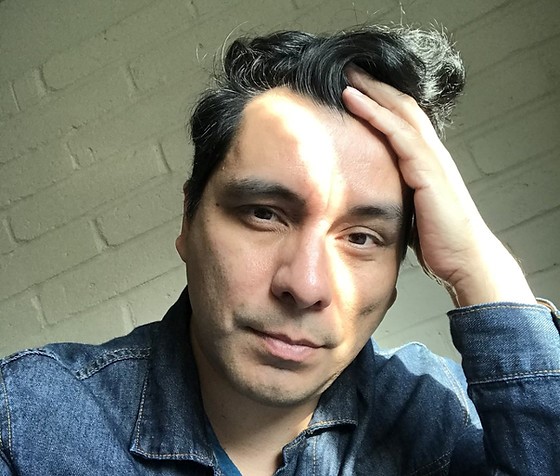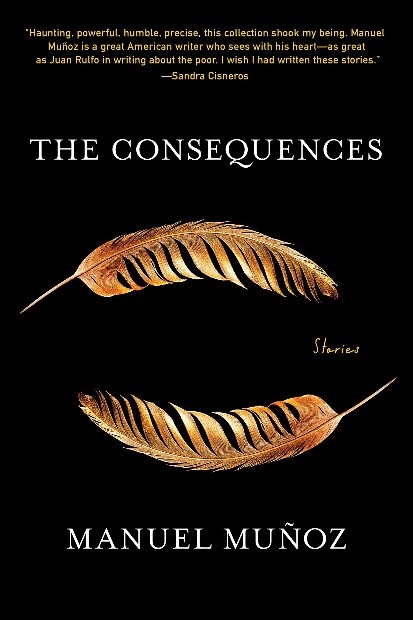 Manuel Muñoz is the author of a novel, What You See in the Dark, and the short-story collections Zigzagger and The Faith Healer of Olive Avenue, which was shortlisted for the Frank O'Connor International Short Story Award. He is the recipient of fellowships from the National Endowment for the Arts and the New York Foundation for the Arts. He has been recognized with a Whiting Writer's Award, three O. Henry Awards, and an appearance in Best American Short Stories. Recent work has appeared in American Short Fiction, The Southwest Review, ZYZZYVA, and Freeman's.
These exquisite stories are mostly set in the 1980s in the small towns that surround Fresno. With an unflinching hand, Muñoz depicts the Mexican and Mexican American farmworkers who put food on our tables but were regularly and ruthlessly rounded up by the migra, as well as the quotidian struggles and immense challenges faced by their families.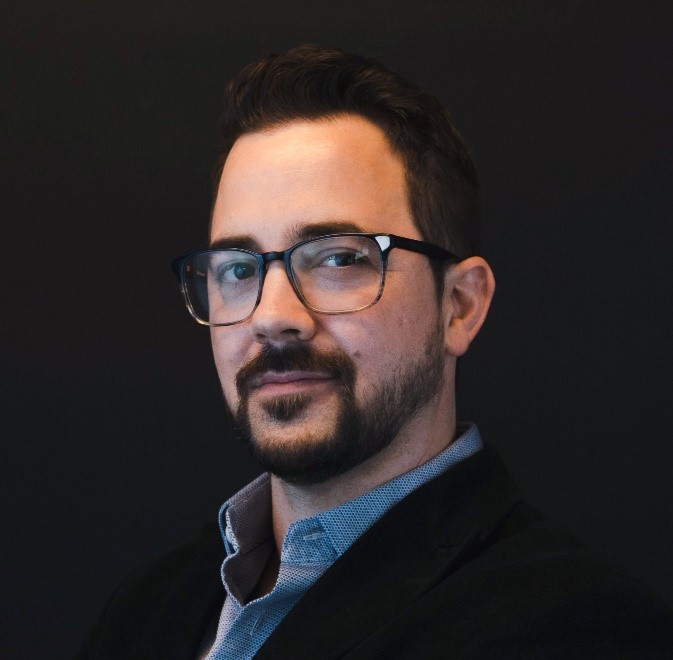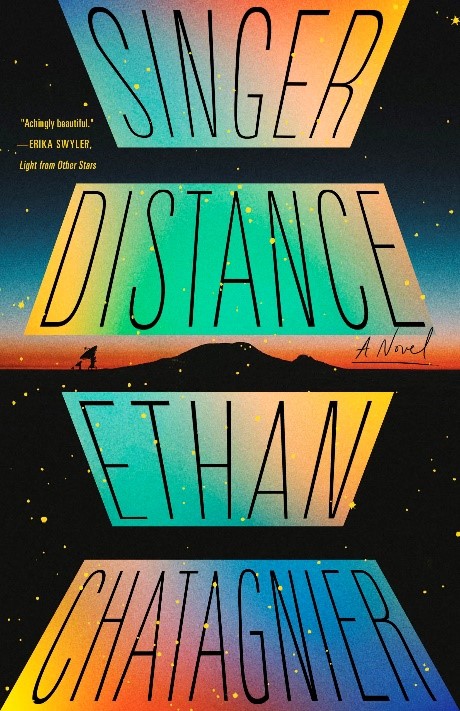 Ethan Chatagnier is the author Singer Distance, a novel from Tin House Books, and of Warnings From The Future, a story collection from Acre Books in 2018. His stories have won a Pushcart Prize and been listed as notable in the Best American Short Stories and the Million Writers Award. He is a graduate of Fresno State, where he won the Larry Levis Prize in Poetry.
Filled with mystery and wonder, Ethan Chatagnier's Singer Distance is a novel about ambition, loneliness, exploration, and love—about how far we're willing to go to communicate with a distant civilization, and the great lengths we'll travel to connect with each other here on Earth.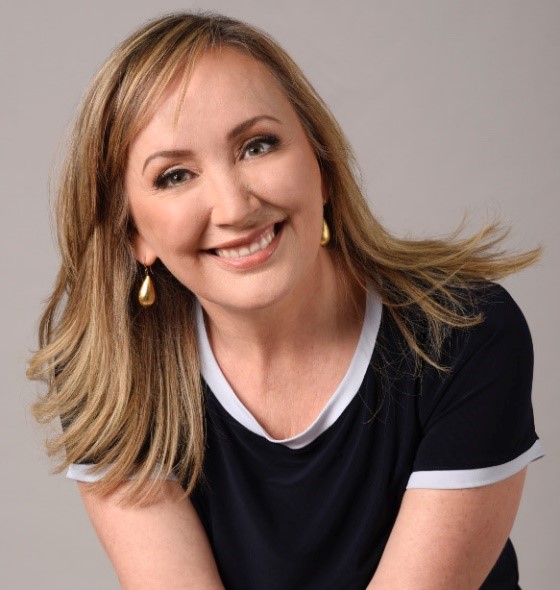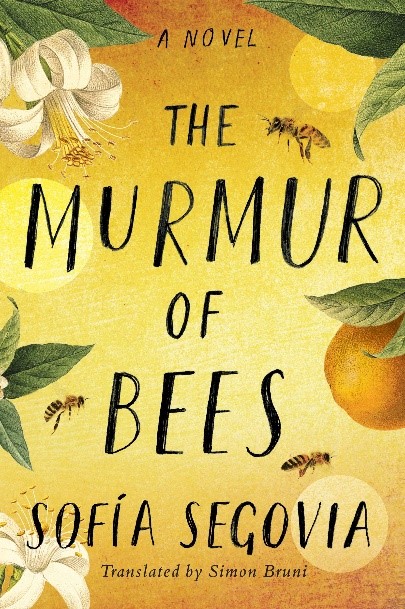 From the day that old Nana Reja found a baby abandoned under a bridge, the life of a small Mexican town forever changed. Disfigured and covered in a blanket of bees, little Simonopio is for some locals the stuff of superstition, a child kissed by the devil. But he is welcomed by landowners Francisco and Beatriz Morales, who adopt him and care for him as if he were their own. As he grows up, Simonopio becomes a cause for wonder to the Morales family, because when the uncannily gifted child closes his eyes, he can see what no one else can--visions of all that's yet to come, both beautiful and dangerous. Followed by his protective swarm of bees and living to deliver his adoptive family from threats--both human and those of nature--Simonopio's purpose in Linares will, in time, be divined.
Set against the backdrop of the Mexican Revolution and the devastating influenza of 1918, The Murmur of Bees captures both the fate of a country in flux and the destiny of one family that has put their love, faith, and future in the unbelievable.
Sofia Segovia is a creative writing teacher. Her novels include Noche de huracán (Night of the Hurricane), El murmullo de las abejas (The Murmur of Bees)—which was called the literary discovery of the year by Penguin Random House and named Novel of the Year by iTunes, and Huracán. Sofía likes to travel the world, but she loves coming home to her husband, three children, two dogs, and cat. She writes her best surrounded an.d inspired by their joyous chaos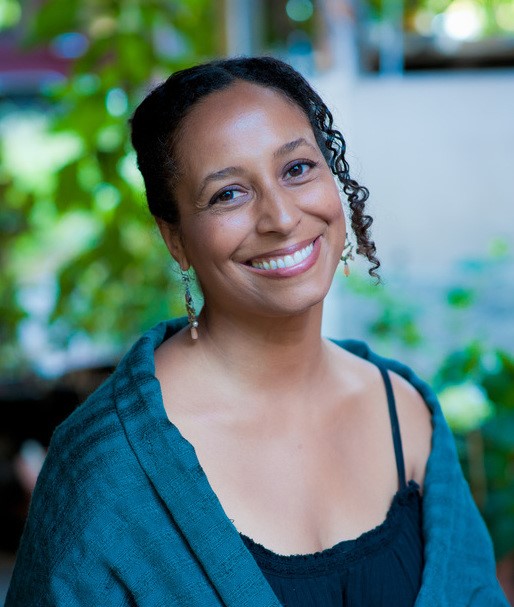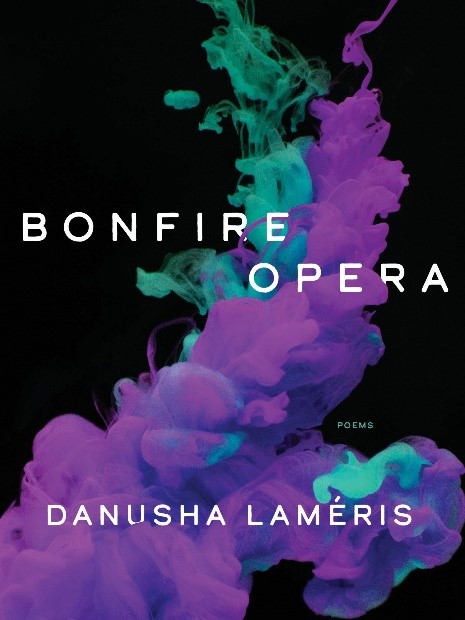 Danusha Laméris is the author of The Moons of August (Autumn House, 2014), which was chosen by Naomi Shihab Nye as the winner of the Autumn House Press poetry prize and was a finalist for the Milt Kessler Book Award.  She teaches poetry independently, and is a Poet Laureate emeritus of Santa Cruz County, California. She is currently on the faculty of Pacific University's low-residency MFA program.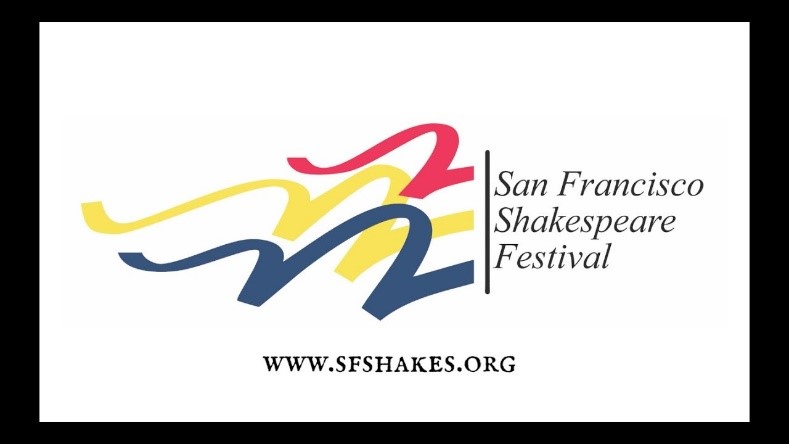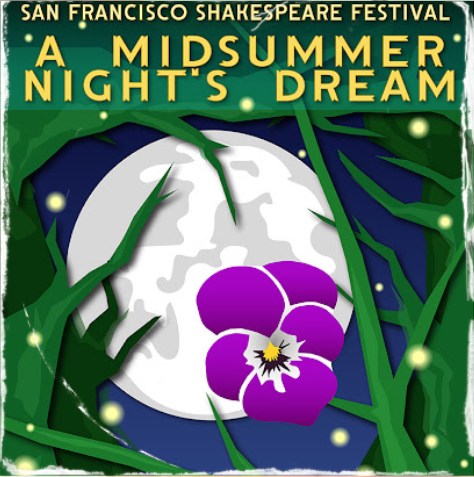 "Our mission is to make the words and themes of Shakespeare accessible to everyone, regardless of age, ethnicity, financial status, or education level. We are an educational organization that promotes lifelong learning. We are often our audience's first contact with Shakespeare and the performing arts, and we take that responsibility seriously. We believe that art is a public good, and should be available to all."