Regional Center for Career Certifications
Certify your skills today.
Become a certified professional with Pearson Vue testing at Reedley College. Conveniently located in North Reed Avenue.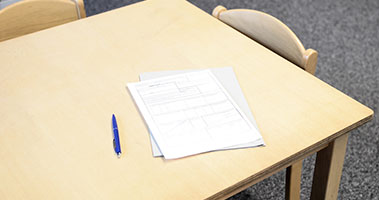 About us
Reedley College Certification Center is a Pearson Vue testing center located at Reedley College in Reedley, CA. We provide a secure and comfortable environment for individuals to take their certification exams. Our staff is dedicated to ensuring a smooth and stress-free testing experience for all our clients. At Reedley College Certification Center, we understand the importance of certification exams and the impact they can have on one's career. That's why we strive to provide exceptional customer service and maintain the highest standards of testing integrity. Trust us to help you achieve your professional goals.
Why Certify
Value of Certification Testimonials
Value of Certification: Full Version
The future of testing with Pearson VUE
Schedule your exam
To get started, click on the link to your exam's homepage below.
Once there, you can:
See which exams are available
Login to or create an account
Reserve your spot at the Reedley College Certification Center
Find exam-specific rules, customer service and FAQs
Schedule, reschedule or cancel appointments
Explore exam prep materials
Pearson Vue Exams
Find your exam in the alphabetical list below:
Certiport Certification Exams
Find your exam in the list below:
PSI: True Talent Exams
Find your exam in the list below: 
Aircraft Dispatcher
Airline Transport Pilot & Flight Navigator
Aviation Maintenance Technician:
Commercial Pilot & Military Competence
Flight Engineer
Inspection Authorization
Instructor: Flight, Ground, & Sport Pilot
Instrument Rating
Parachute Rigger
Recreational & Private Pilot
Sport Pilot
Unmanned Aircraft Systems
Tips and tricks for test-takers
Before Test Day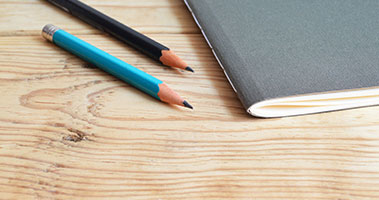 Keep these tips in mind as you get ready for test day:
Check for testing policies on your exame program's homepage.
Review study guides and prep materials.
On Test Day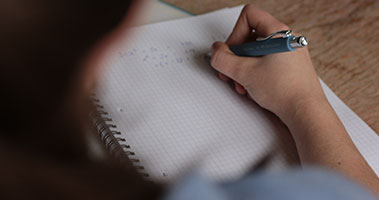 When test day arrives, make sure to:
Be well-rested and eat a meal or snack.
Read all test instructions and rules thoroughly.
Take your time and read the exame questions carefully.
Contact Us Today
Use the form below to get in touch with us. We're here to answer any questions you may have and help you get started on your journey to success.