Associated Student Government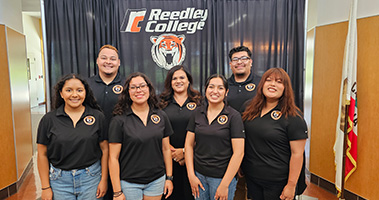 The RCASG provides a platform for students to help in the governance of the campus. Students are given the opportunity to sit on campus wide committees and provide the student voice during policy making, budget process, curriculum development, and much more.
Reedley College ASG
Clubs and Organizations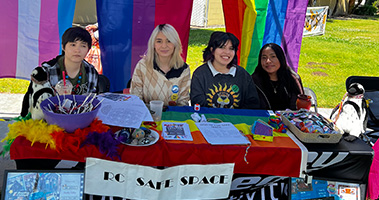 Join a club! Clubs and organizations offer opportunities for you to meet new people, gain, leadership skills and build relationships.
RC Club Information
Upcoming Student Activities