CalFresh Resources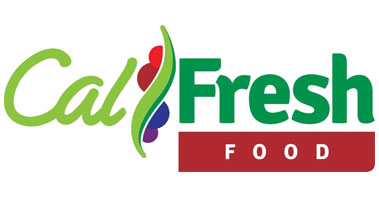 Do you need money for groceries? Cal Fresh can provide you with a monthly benefit to help you buy groceries! CalFresh is a federally funded program that provides monthly food benefits to individuals and families with low-income and provides economic benefits to communities. The program issues monthly benefits on an Electronic Benefit Transfer (EBT) card. Food may be purchased at any grocery store (Walmart, SaveMart, etc.) or other retailers that accepts EBT cards.
Complete a CalFresh Application
Meet with a CalFresh Advocate
If you need help or information about apply for CalFresh, come by Tiger Link in CCS-2 or call 494.3789. Application assistance is also available from a Central California Food Bank advocate once a month on campus. Contact Tiger Link for times/dates.
Tiger Pantry, Food and Diaper Distribution, and Clyde's Closet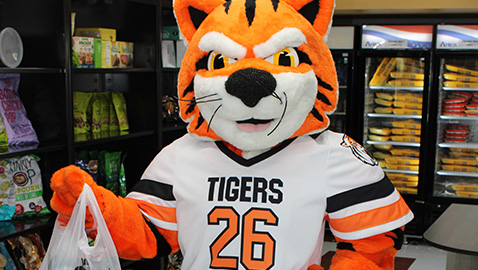 Students who are currently enrolled at Reedley College are eligible to visit the Tiger Pantry, which offers non-perishable food items, personal hygiene products, fresh produce, and vegetables.
The Diaper Program at the Tiger Pantry also provide diapers to families with children of diaper-wearing ages.
Clyde's Closet offers professional attire (including dress clothes for men and women) for students to use for interviews and career prep activities.
To learn about more about the Tiger Pantry & Clyde's Closet, including the hours of operation, visit the RC Tiger Pantry is available to all students.
Here are some other resources that can help with food: