Tiger Pantry
The Tiger Pantry offers non-perishable food items, personal toiletries, fresh produce and vegetables, and school supplies. This is made possible by donations and a collaboration with the Community Food Bank. It is available to all currently enrolled Reedley College students.
Location: Just south of the Gym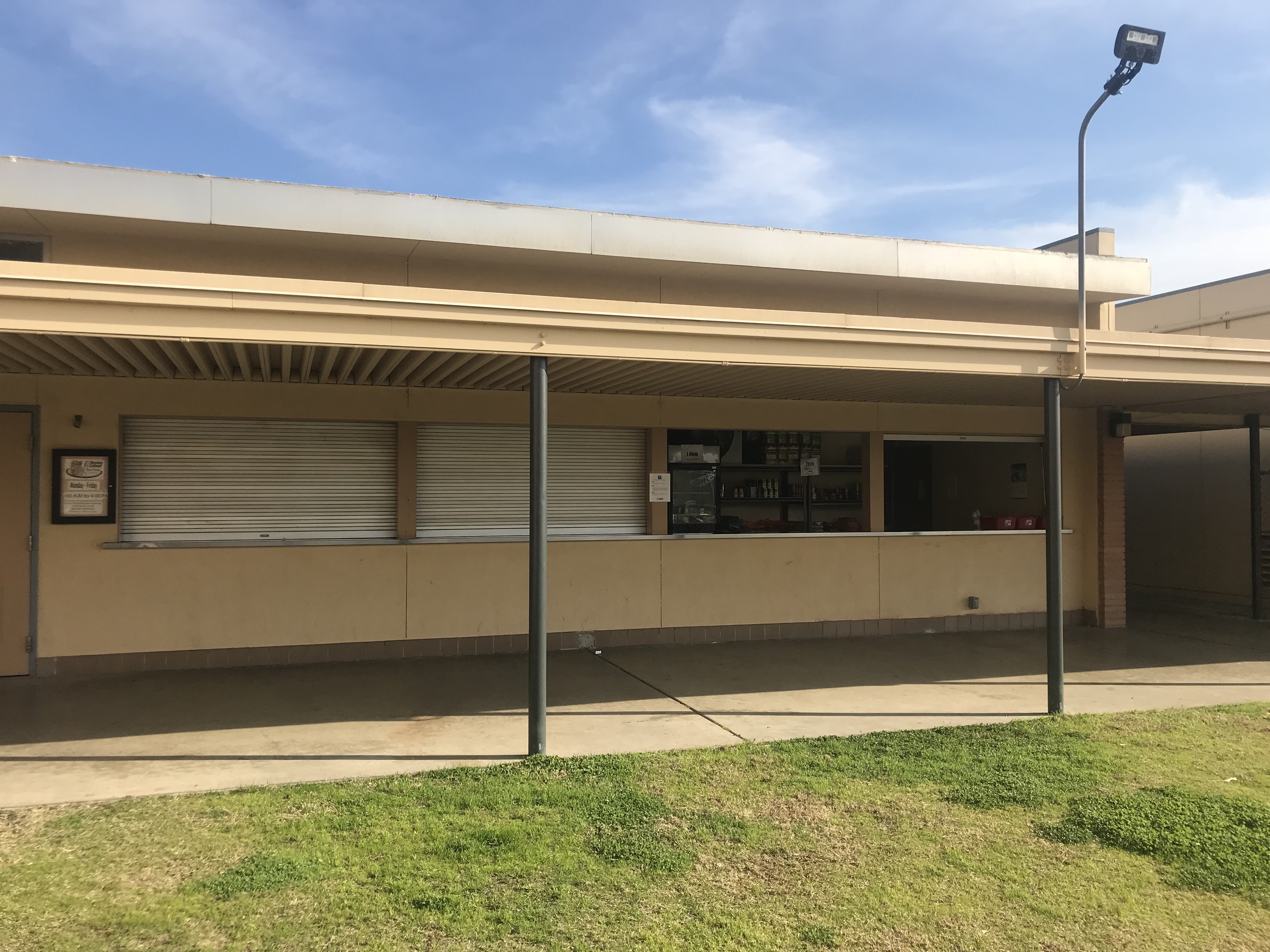 Fall Semester Hours:
Tuesdays and Thursdays 10am-2pm
Fridays 9am-12pm
Drive up food distributions in Lot B- Wednesdays 11am-1pm , last Wednesday of the month 4pm-6:30pm
The pantry is closed on holidays and during campus breaks. 
For information or to access the food pantry outside of these hours, contact the Student Activities Office at 559-638-0300 X3408
Reedley College Students only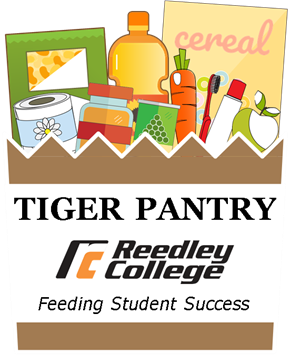 Now Offering GRAB-AND-GO Snack
Pantries in the Counseling office, Learning Center, Math Center, Reading & Writing Center, SSS office, and Veterans Center
 *Snack pantries not available at this time*
---
CalFresh
CalFresh, known federally as the Supplemental Nutrition Assistance Program or SNAP, provides monthly food benefits to individuals and families with low-income and provides economic benefits to communities.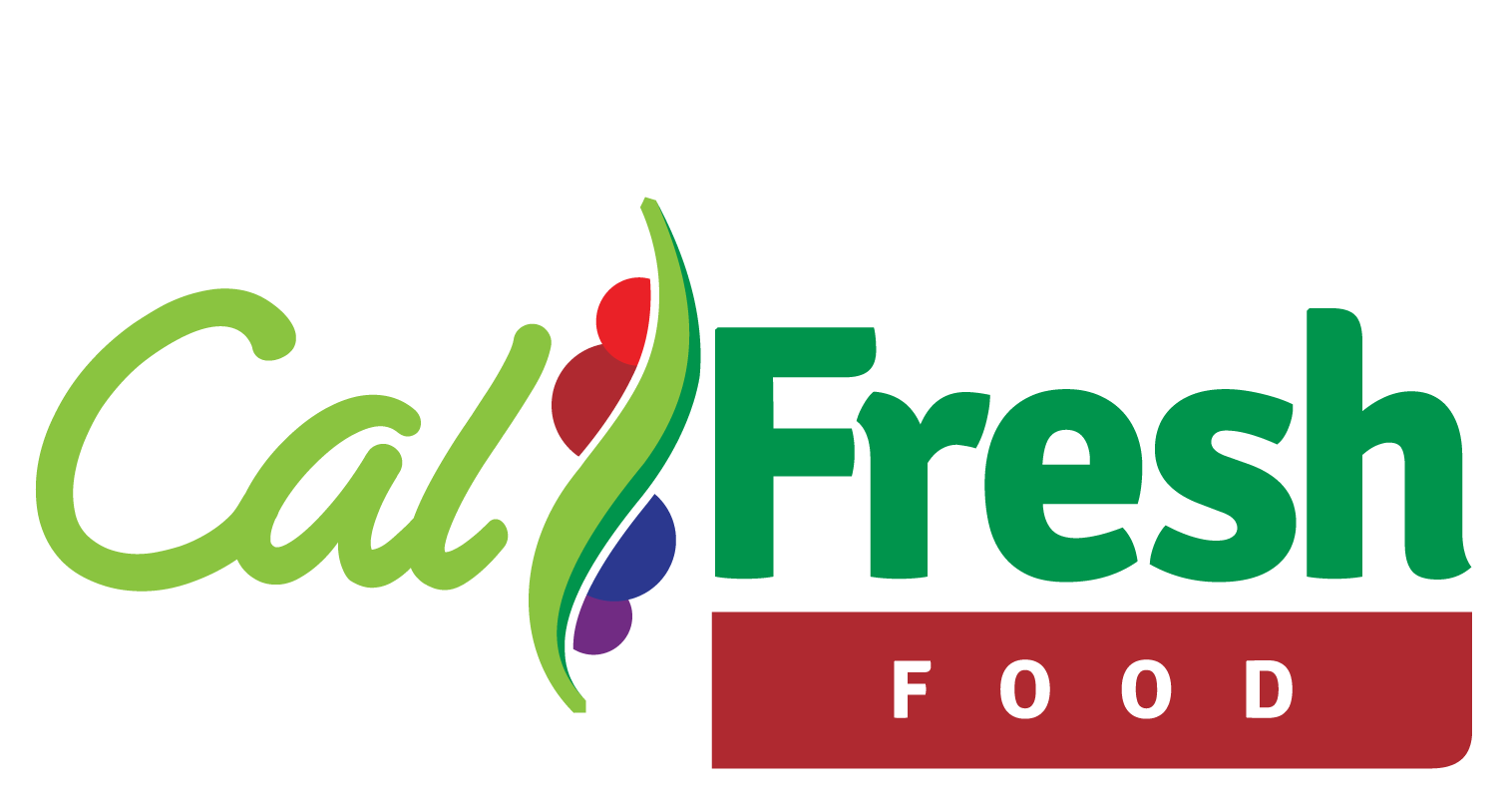 For Application assistance contact Alicia Ferrer at 559-237-3663 Ext. 1121
---
The Tiger Pantry is now only taking financial donations.