Applying to College
Vaccination Mandate
Reedley College Community,
All students returning to classes on campus for Spring 2022 must be fully vaccinated or have an approved Medical or Religious exemption. You can access the forms here on our website. Due to the new Contact Tracing legislation, upon completing your business on campus, everyone will be required to complete the form indicating every building you have entered during your time on campus - Campus Visit Log Form. We here at Reedley College appreciate your cooperation, and together, we can stop the spread of COVID-19. #GoTigers
Start Your Path to Become a Reedley College Tiger, Today!
High School Student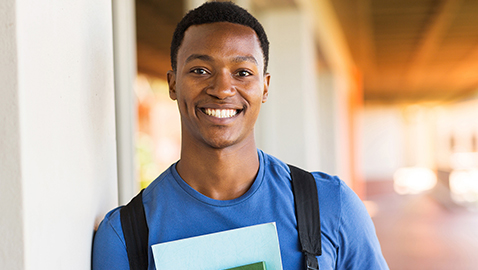 New Student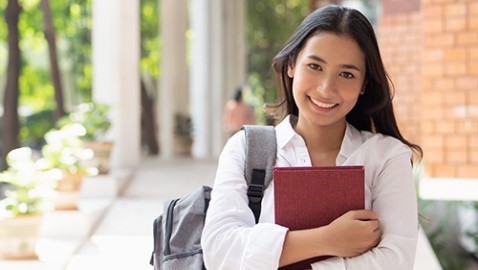 Previous Student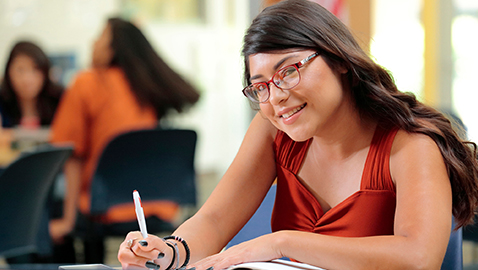 Transfer Student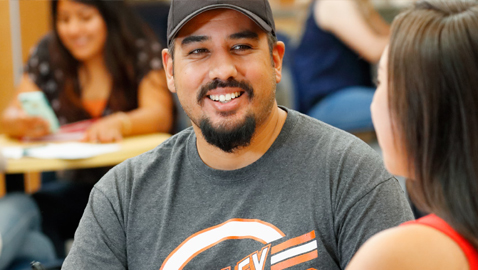 Attended or currently attending another college/university outside of the State Center Community College District.
Transfer Students
Veteran Student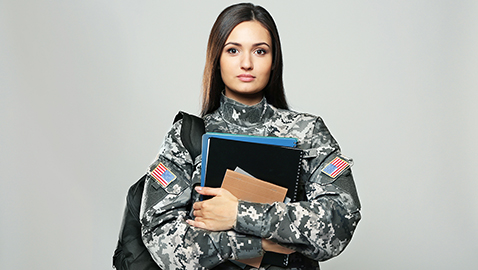 Ayuda en Español