Schedule of Classes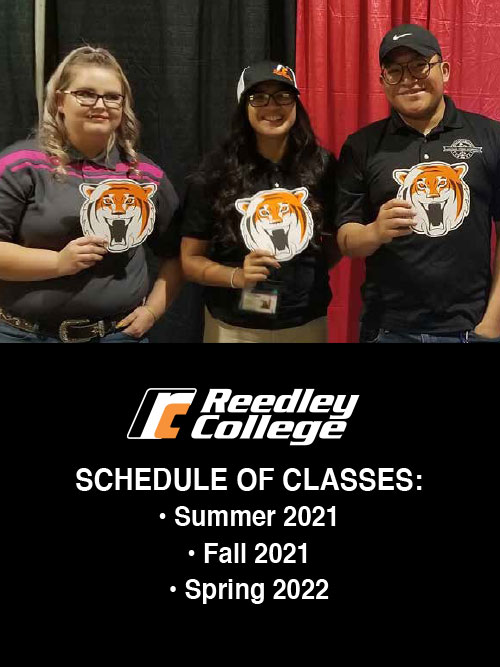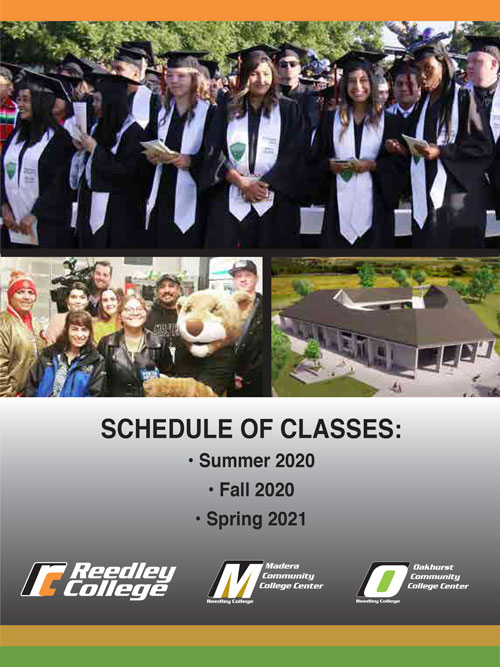 MOST FALL 2020 CLASSES WILL BE ONLINE. WE ARE CURRENTLY UPDATING COURSE LOCATIONS FOR FALL SO PLEASE CHECK WEBADVISOR REGULARLY FOR UPDATES AND CHANGES.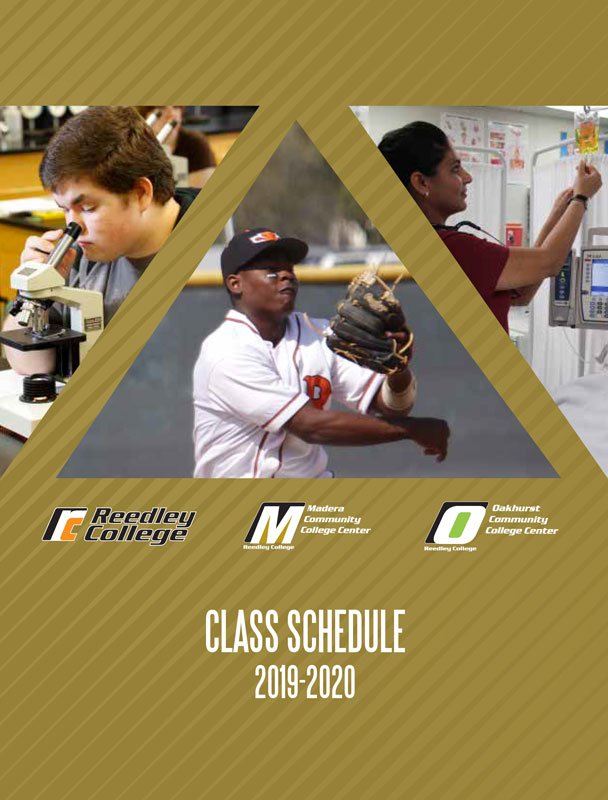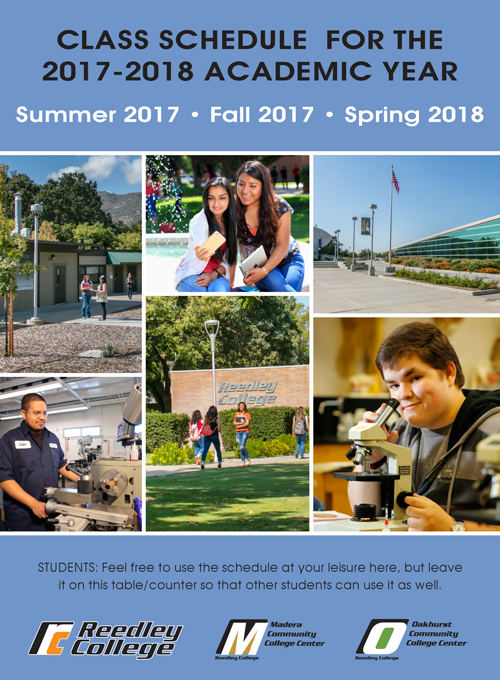 Find out where and how your classes will be taught (Online - Synchronous, Online - Asynchronous, In Person, Hybrid).
Find out which classes still have open spots on the roster.