Accounting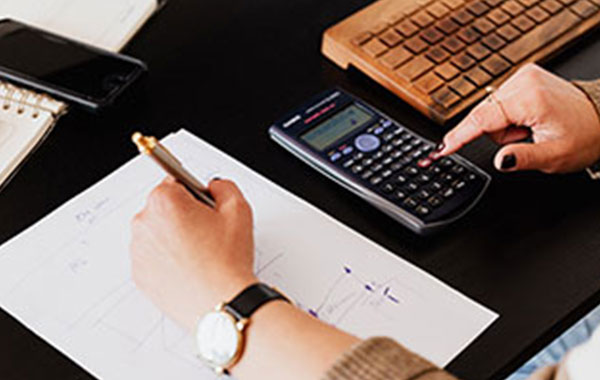 This program provides basic accounting skills and knowledge combined with additional training in computer applications common to the accounting industry.  
Accounting
Agriculture Technology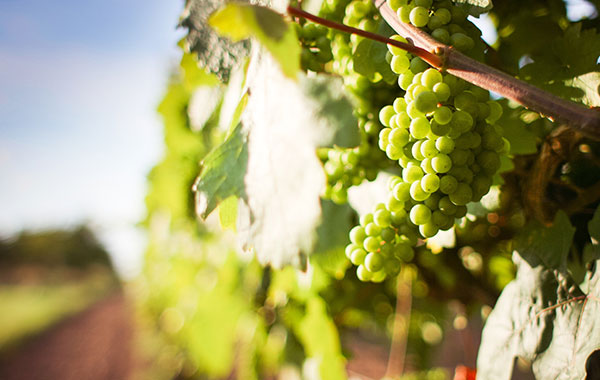 These courses provide knowledge and skills for individuals interested in emerging technology or equipment in agriculture.
Agriculture Technology 
American Sign Language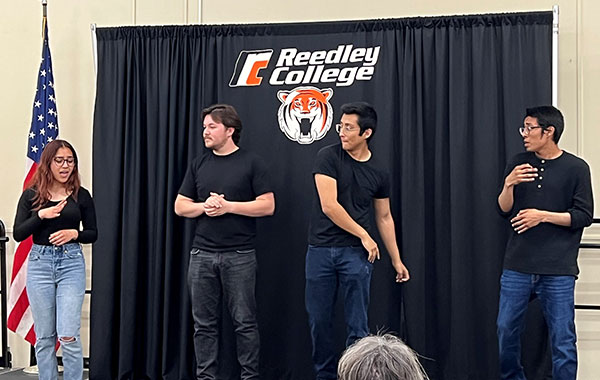 This program will use the linguistic aspects of the language as well as the many facets of Deaf Culture to be linguistically competent allies for Deaf and Hard of Hearing individuals and may find employment in various settings that require the knowledge of the Deaf culture and language.  
American Sign Language