Seeking a Degree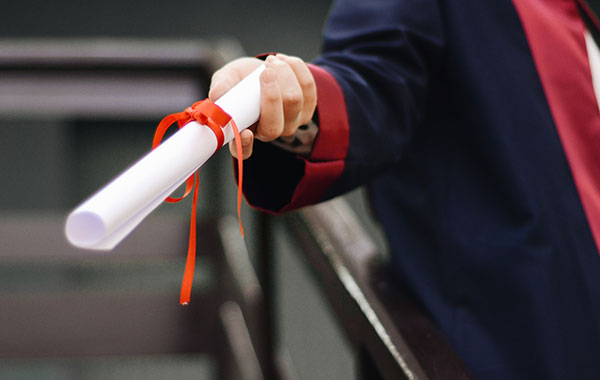 Extended Learning classes DO NOT contribute toward a degree, but they can prepare you for college content with low risk. Noncredit classes are repeatable and allow for mastery of skills. 
Career Preparation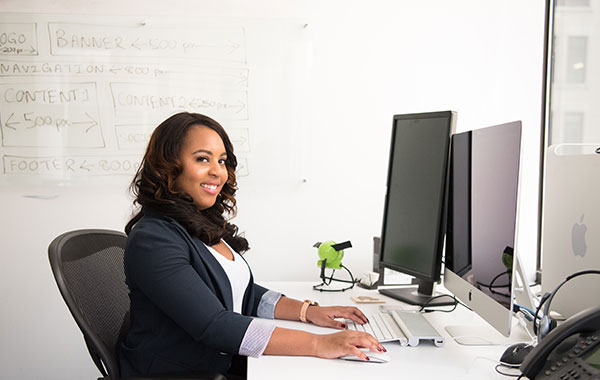 Obtain skills in short-term vocational programs and gain an edge in the job market. 
Take workforce preparation classes to get your dream job and keep it.