Computer Science
The Computer Science program at Reedley College is designed to prepare students for transfer into reputed four-year computer science programs. An associate degree is awarded upon completion of the major courses and additional associate degree requirements.
Computer science students at Reedley College can complete required lower division courses without traveling out-of-town. With small class sizes, students will receive individual guidance and assistance from instructors. Computer science students can participate in Reedley College STEM Ambassador program and inspire other students to engage in STEM fields.
Associate in science degree in Computer Science.
You can contact Sharon Wu at sharon.wu@reedleycollege.edu or 559-638-0300 ext. 3497; or Reedley College STEM Counselor at 559-638-0377, ask for STEM Counselor.
CS Major Core Courses
CSCI 40 - Programming concepts & Methodology I
CSCI 41 - Programming concepts & Methodology II
CSCI 26 - Discrete Mathematics for Computer Science
CSCI 45 - Computer Organization & Assembly Language Programming
CS Major Supporting Courses
CSCI 1 - Introduction to Computer Science
CSCI 5 - Java Programming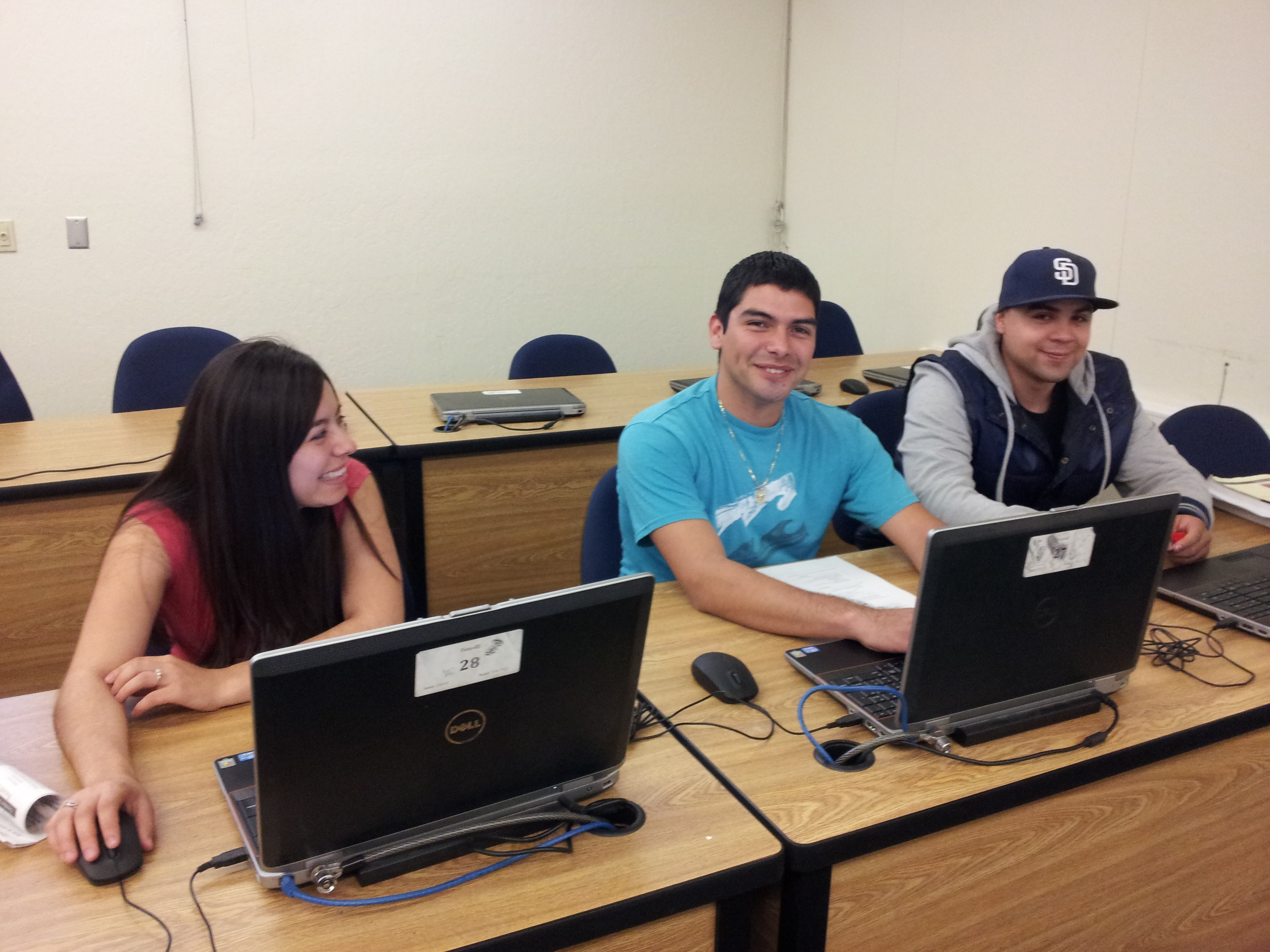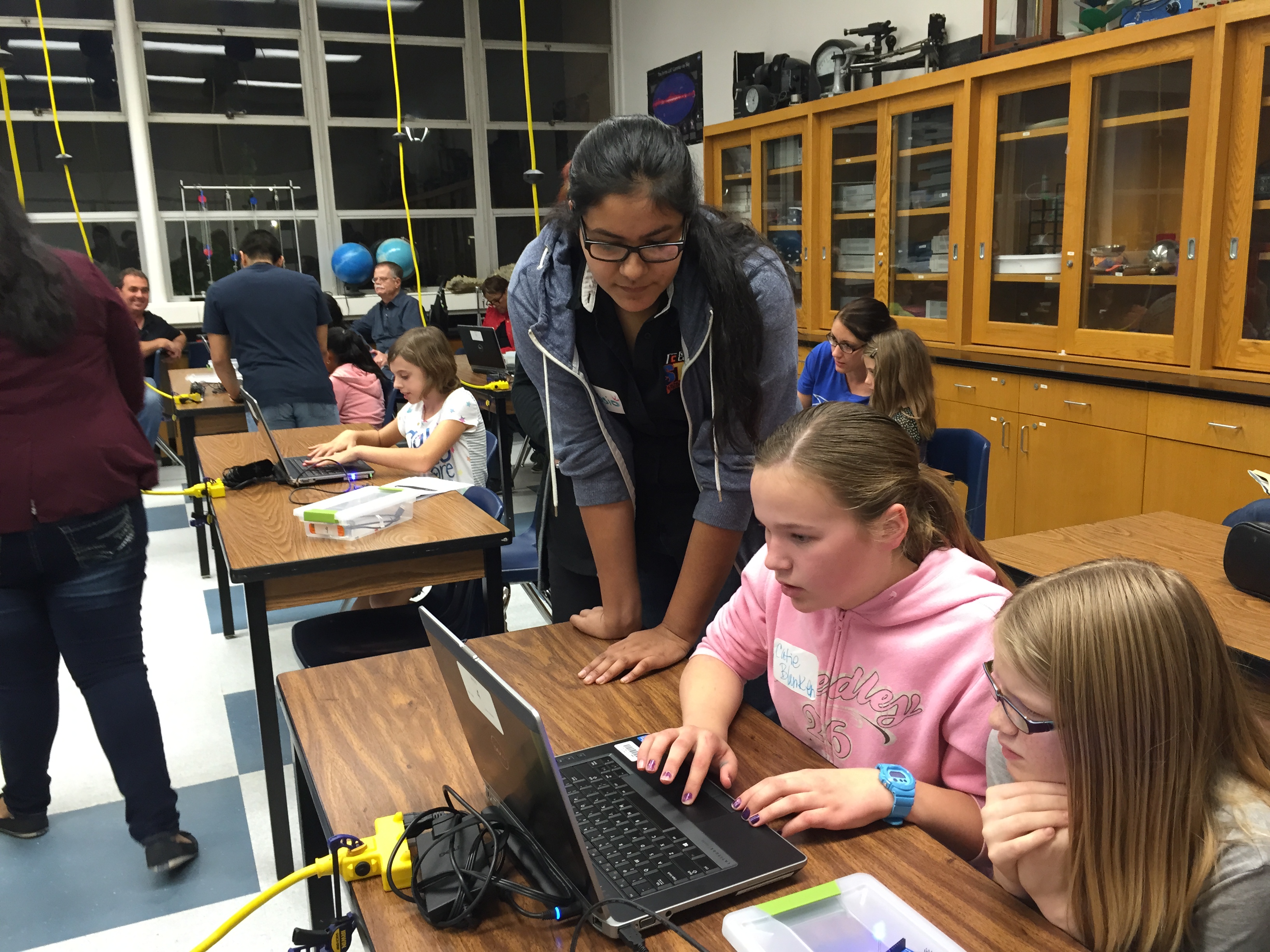 ComputerScience_2015.pdf