Music Studies
The music department at Reedley College provides students with classes both for professional preparation as well as personal fulfillment. 
Our music majors take core music classes to be able to transfer as a music major to a 4-year college.  These classes are the same as a music major would take during their first two years at a 4-year college but with more personalized attention. Our music majors also have the applied learning opportunity of teaching at our annual summer music camps for upper elementary students.
At Reedley College we offer beginning courses for non-majors, including Beginning Piano, Music Theory, and Beginning Voice.  Our Music Appreciation and History of Rock classes fulfill the Area C general education course requirements.  And our musical ensembles are open to majors and non-majors alike.  Through participation in band, orchestra, and choir, our students have many performance experiences and travel opportunities.   

The McClarty Center for Fine & Performing Arts has been on the planning books since 1975. It will provide higher education opportunities for local artists and serve the greater Reedley area. This venue will be used for educational programs, live productions, and campus and community events. Plans include an auditorium with 525 estimated seats, an art gallery, lobby, concessions, a green room, meeting spaces, and a box office. Anticipated completion date is Summer/Fall 2023
---
Degrees Offered
Certificates
General Music

 

Music Theory

 

Instrumental Performance

 

Vocal Performance

 
Instruments available at no cost.
Performing Ensembles
Choir

 

Tuesday/Thursday, 12:00-1:50pm

 

Concert Band

 

Monday/Wednesday, 2:00-3:50pm

 

Orchestra

 

Chamber Ensembles

 

Tuesday/Thursday, 11:00-11:50

 
All ensembles are open to music majors and non-majors 
Music Faculty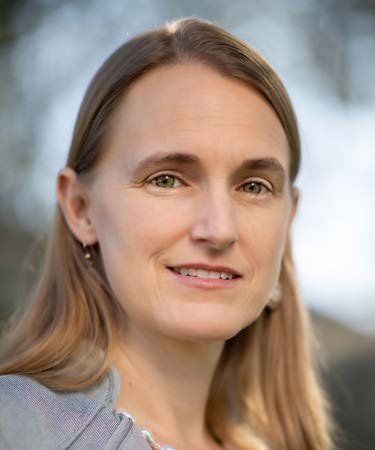 Dr. Kirstina Collins - Vocal Music
Dr. Kirstina Rasmussen Collins joined the Reedley College faculty in Fall 2020, and teaches vocal/choral music and music theory courses. An experienced choir director, composer, and music teacher, Dr. Collins has degrees from the University of Southern California (BM), Boston University (MM), and the University of South Carolina (DMA). Kirstina has worked with musicians of all ages and enjoys bringing out the best of each student or ensemble as they increase their musicianship.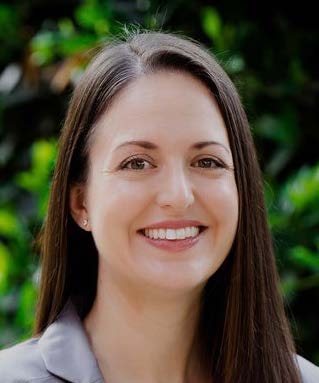 Ms. Christine Keenan – Instrumental Music
Christine Keenan is the director of the Reedley College Band and Orchestra and teaches music major courses, chamber music, and private instrumental instruction. Professor Keenan is also an active conductor and clinician around the Central Valley and is a founder and conductor of Wind Symphony of Clovis and Summer Band at the Shaghoian. She currently serves as President of the Fresno-Madera County Music Educators Association. Prof. Keenan earned degrees in Music Education and Instrumental Conducting at CSU, Fresno and is a doctoral candidate in Music Education at Boston University.
Mr. Cooper Walden – Music Appreciation and Piano
Courses and Information
Below you will find a list of our courses but you may always want to look at the Course Catalog or Class Schedule. 
If you would like to participate in the music program or get information about becoming a music major, we would be happy to talk to you.  Please contact Dr. Kirstina Collins or Ms. Christine Keenan for more information.