Tiger One Student ID Card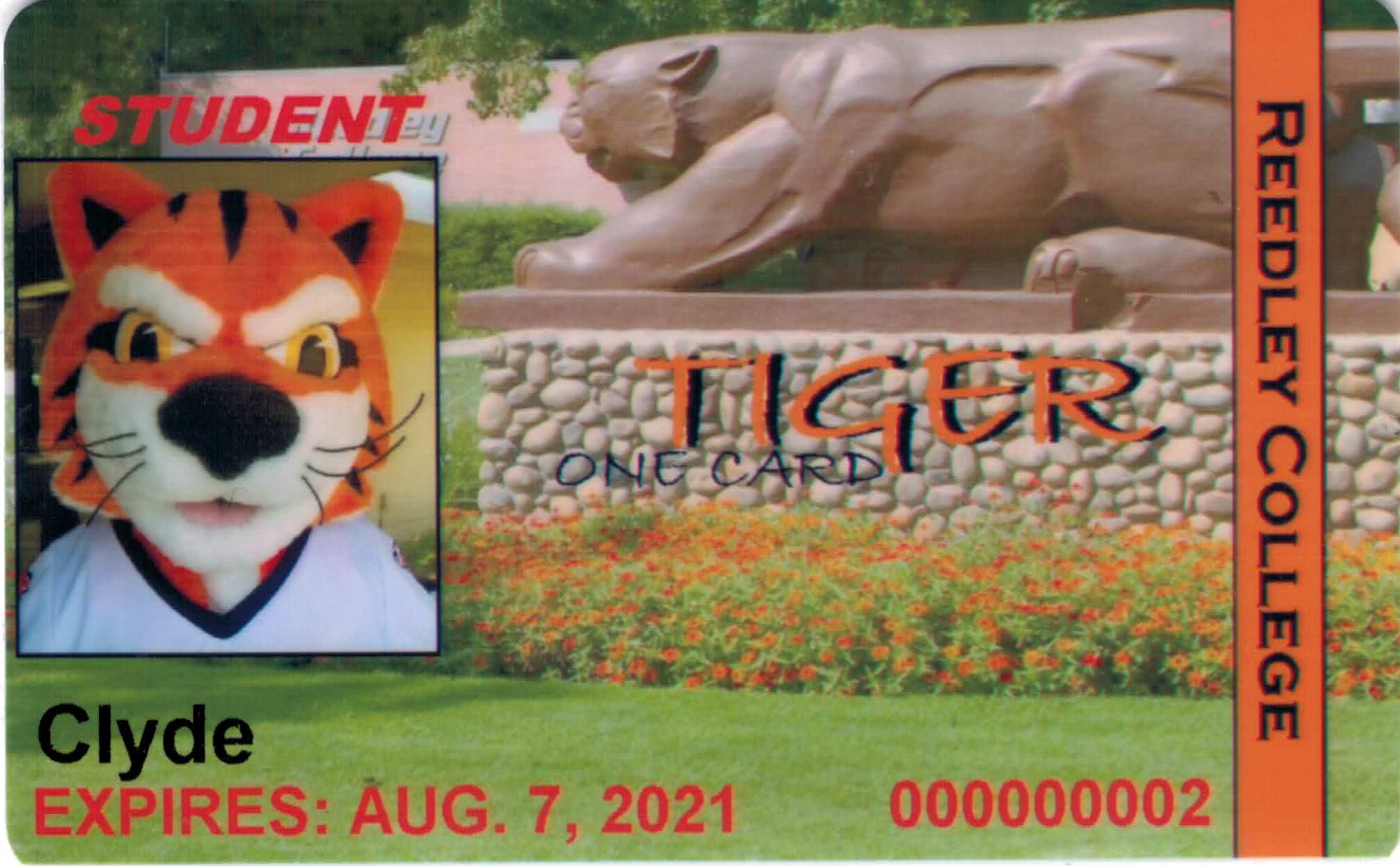 The Tiger One Card is the official ID card at Reedley College.  The card is $10 and is valid for an entire academic school year, fall-summer.
Free admission to all regular-season home games (valid when current restrictions are lifted)
Multipurpose ID
Area Discounts
Debit Card-on campus
Library Card
Copy Card (Library Resource Center)
Tiger One Card Incentives (PDF)
How to Purchase
Currently registered students can purchase their card online via MyPortal.
Login to My Portal
Click "Self-Service" 
Select the "Student Finance" category
Click "Make a Payment" towards the bottom right of the screen
Click "Continue to Payment Center"
Click "Make a Payment"
Add the Student ID card to your cart
Click "Continue" to navigate to the payment screen.
How to Submit a photo
You will receive an email with instructions on how to upload your photo, after the card is purchased. If you do not receive an email within 2 business days, please call 559-638-0342 or email rc.bso@reedleycollege.edu . In addition to uploading the photo that you would like to use for your Tiger One Card, be prepared to also upload a government-issued photo ID. Acceptable forms of identification include driver's license, U.S. Permanent Resident Card, passport, or U.S. military ID card. The photos can be uploaded from your mobile device or computer.
Photo Approval
Acceptable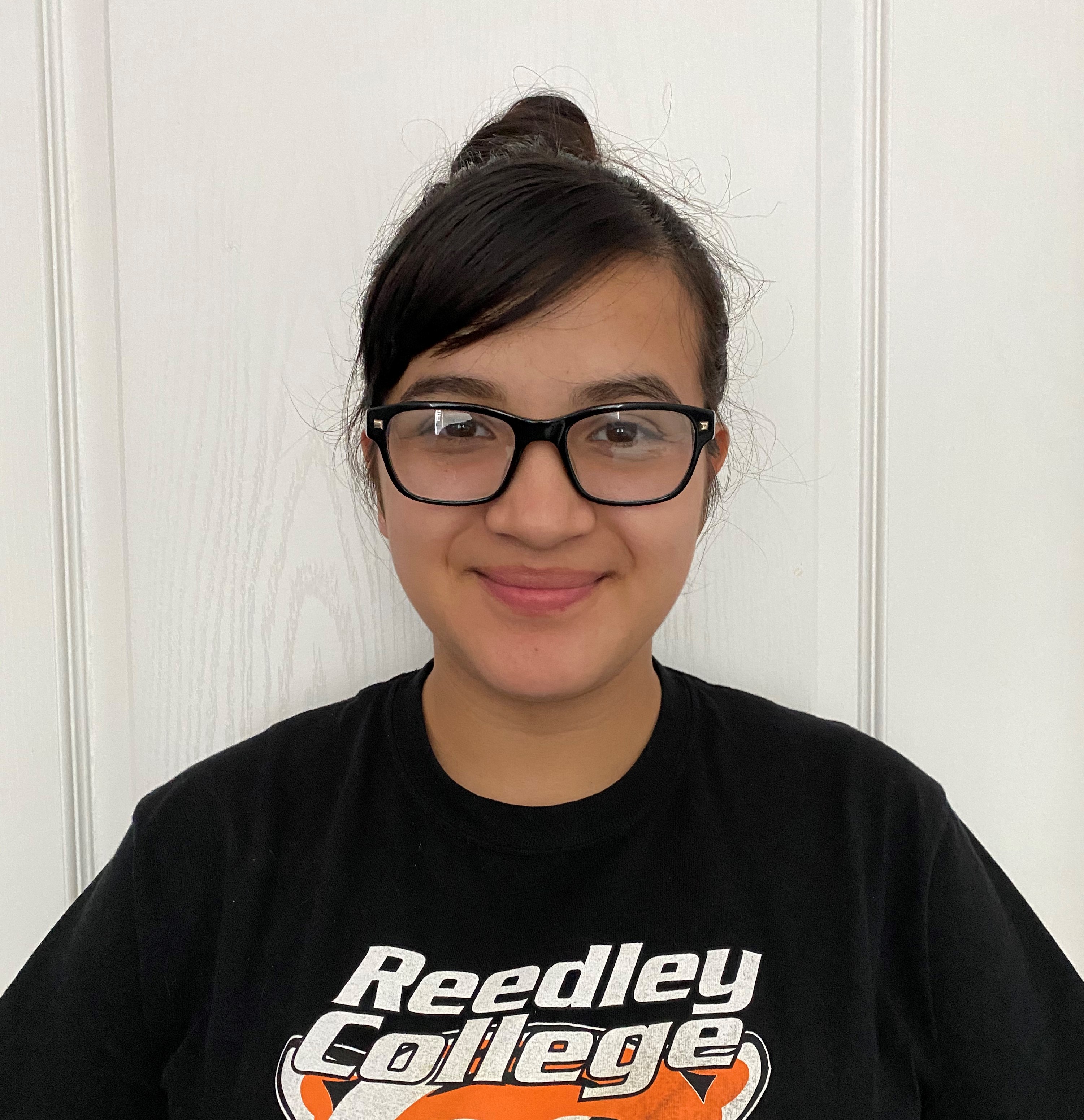 Unacceptable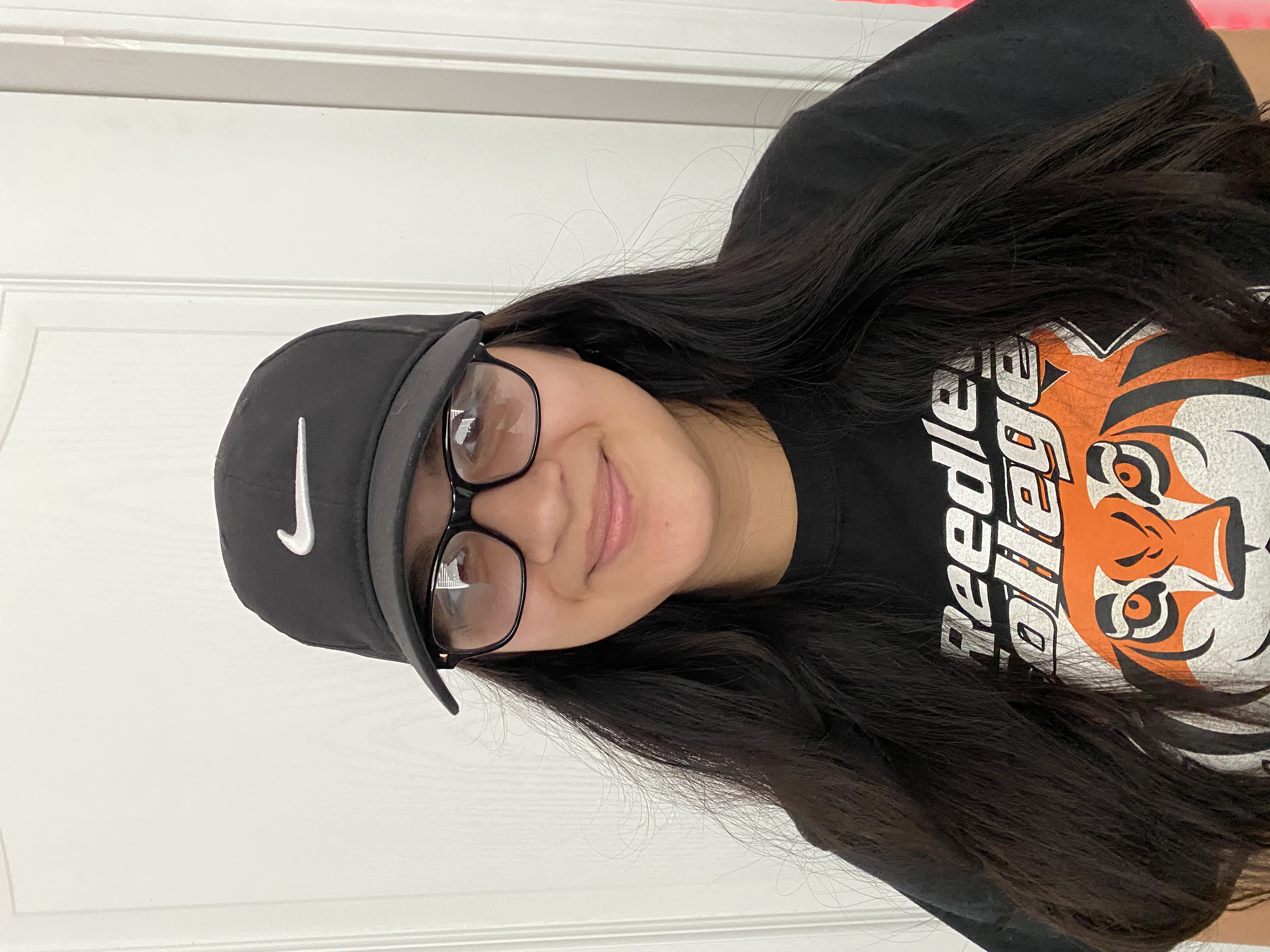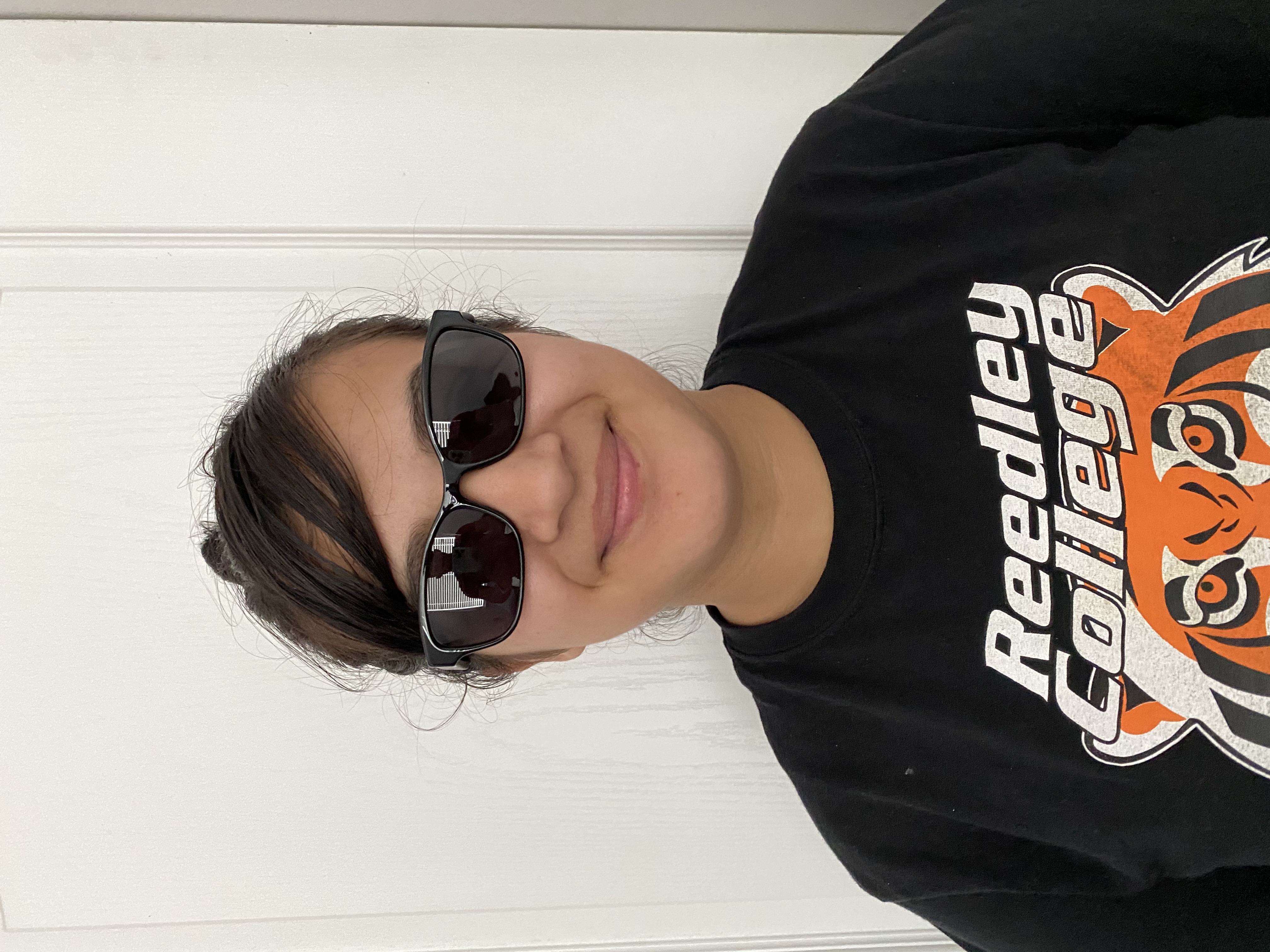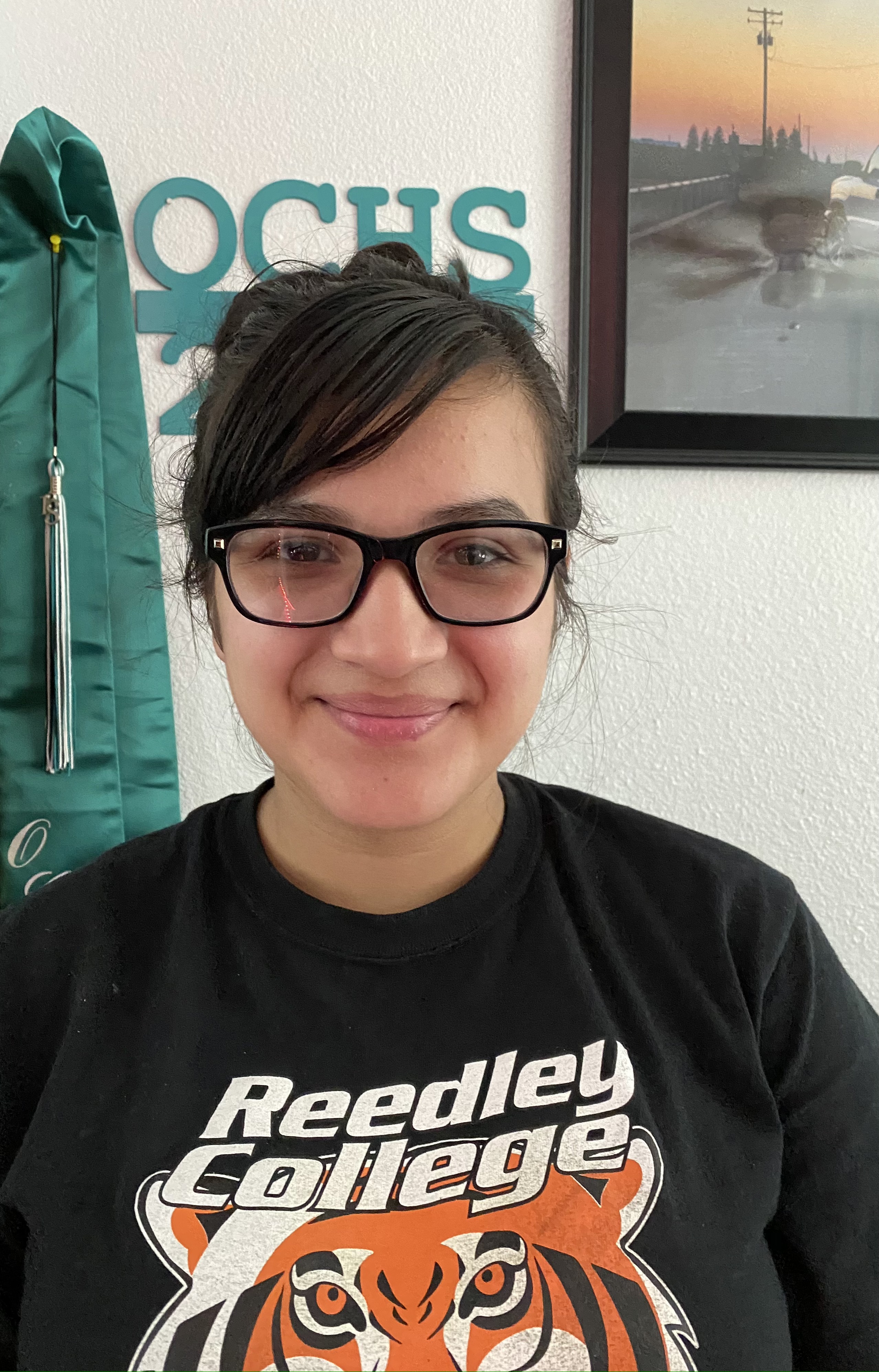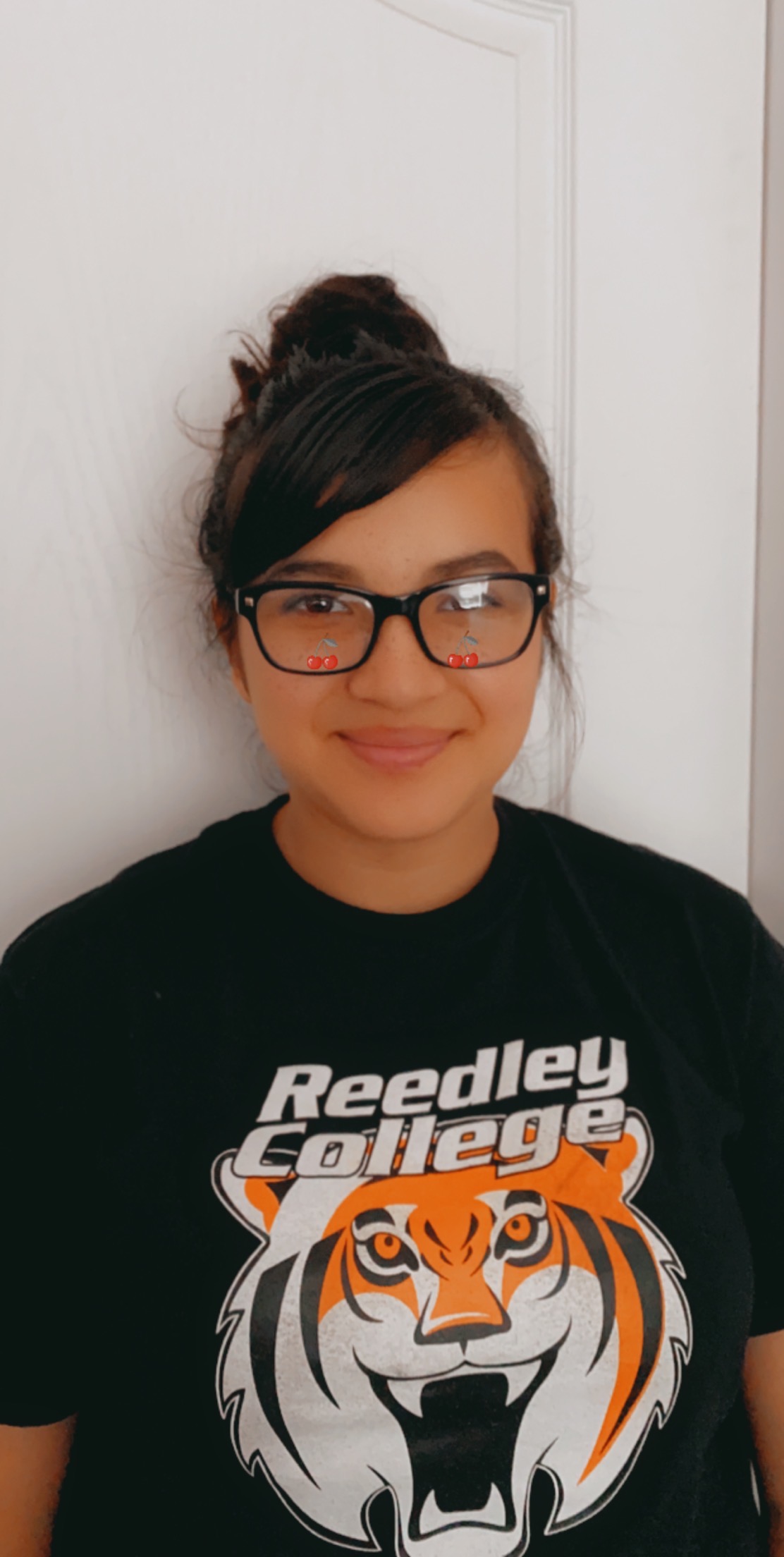 Unacceptable Reasons:
Student wearing a hat
Student wearing Sunglasses
Busy background
Photo uses a filter
How will I get my card?
When your photo is accepted, you will receive a confirmation email stating that your photo has been approved and your Tiger One Card will be mailed to you. Please ensure that your mailing address is correct in Web Advisor.
Lose Your Card? Freeze Your Card
First, protect the money in your account and freeze your card online at OneWeb. Here's how:
Login to OneWeb
Click on the Tiger One Card tab (located in the upper-right corner)
Select "Freeze Card"
Can't find your card? Contact us.
Terms and Conditions
The Tiger One Card is property of Reedley College. Terms and conditions of use do apply.
Office Hours
During the fall and spring semesters: Monday through Friday 8:00 a.m. - 5:00 p.m.
Contact Information
For access fund issues, please contact the Business Services Office. We're working remotely, so please call or e-mail us at (559) 638-0342/ rc.bso@reedleycollege.edu.