Associated Student Government
                                                    Mission Statement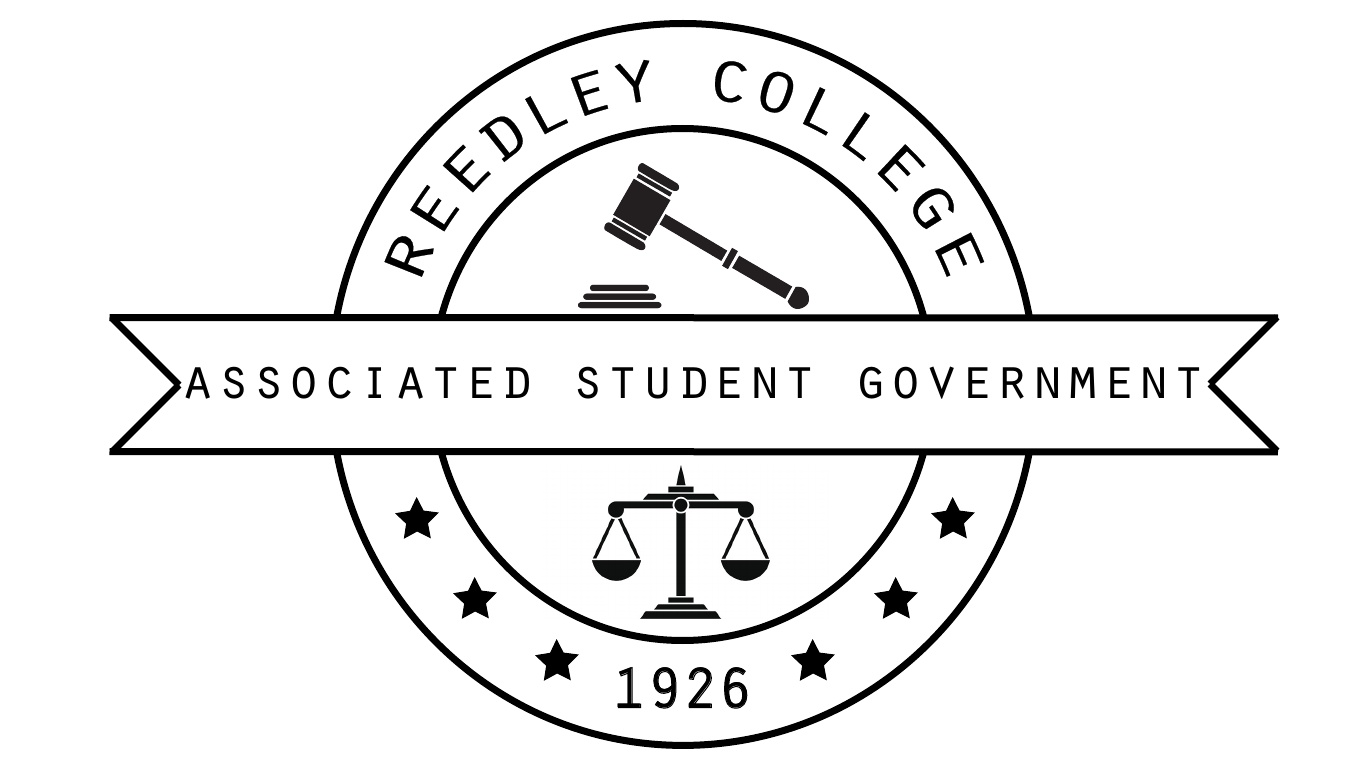 To provide students with the opportunity to interact in extra-curricular activities that enhance their academic, social, and cultural well-being as well as providing students with effective leadership.
ASG Meetings are held on Fridays at 9:30 a.m. in the Senate Chambers located in STC 104.  
For more information visit the Student Activities Office.
                                          Executive Board Members
---
President 
Gerardo Reyes
Executive Vice President
Vacant
Treasurer
Miguel Terrazas
Secretary
Vacant
ICC President
Dulce Garcia Huizar
Student Trustee
Stephen Kodur