Associated Student Government
Mission Statement 
The Reedley College Associated Student Government is to be the official voice for the students at
Reedley College and to ensure that the students are represented in all matters of participatory
governance. Through lobbying, advocacy, and student representation, the Association ensures a
supportive educational environment while promoting unity and cooperation with students, faculty,
staff, classified staff, and administration. The Association intends to promote campus life,
student involvement, and engagement.
Meetings
The first regular meeting of the Fall 2023 semester will be held Friday, August 18th, 2023, at 2 pm.
Meetings are held bi-weekly on Fridays at 2 pm.
Location: STC 104 in the Student Center 
The Reedley College Associated Student Government currently has Senator Positions available. If you are interested, complete an Interest Form today! 
For more information, contact:
Advisor, Dan Kilbert at 559-494-3073 or dan.kilbert@reedleycollege.edu
Advisor, Vanessa Leyva at 559-494-3000 X 3105 or vanessa.leyva@reedleycollege.edu 
---
                                          Executive Board Members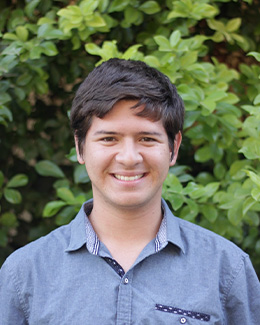 Alexis Bravo
ASG President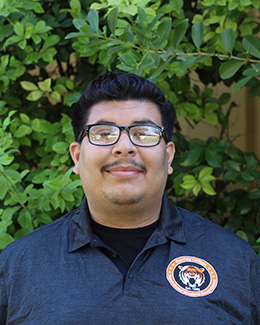 Gerardo Reyes
Inter-Club Council President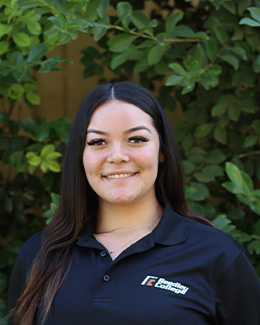 Velma Solorzano
Communications Officer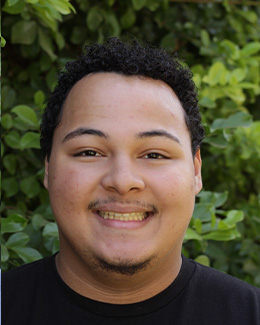 Noah Bynum
ASG Executive Vice President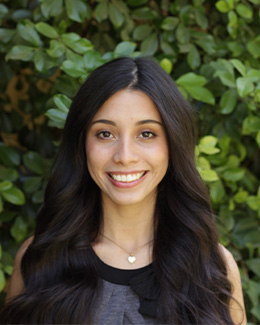 Yoselyn Aguilar
Student Representative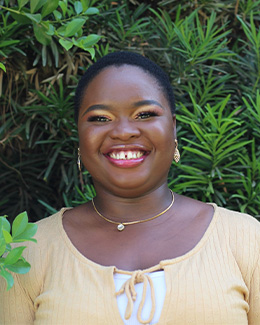 Chioma Favour
Legislative Vice-President