Associated Student Government
Mission Statement 
The Reedley College Associated Student Government is to be the official voice for the students at
Reedley College and to ensure that the students are represented in all matters of participatory
governance. Through lobbying, advocacy, and student representation, the Association ensures a
supportive educational environment while promoting unity and cooperation with students, faculty,
staff, classified staff, and administration. The Association intends to promote campus life,
student involvement, and engagement.
Meetings
The first regular meeting of the Spring 2022 semester will be held Tuesday, January 11th at noon.
Meetings are held bi-weekly on Tuesdays at noon. 
Location:
Zoom: https://scccd.zoom.us/j/94565161183 
Meeting ID: 945 6516 1183
For more information contact:
Advisor, Dan Kilbert at 559-494-3073 or dan.kilbert@reedleycollege.edu
Co-Advisor, Vanessa Leyva at 559-494-3000 X 3105 or vanessa.leyva@reedleycollege.edu 
---
 The Reedley College Associated Student Government currently has Senator Positions available. If you are interested, complete an Interest Form today! 
---
                                          Executive Board Members
---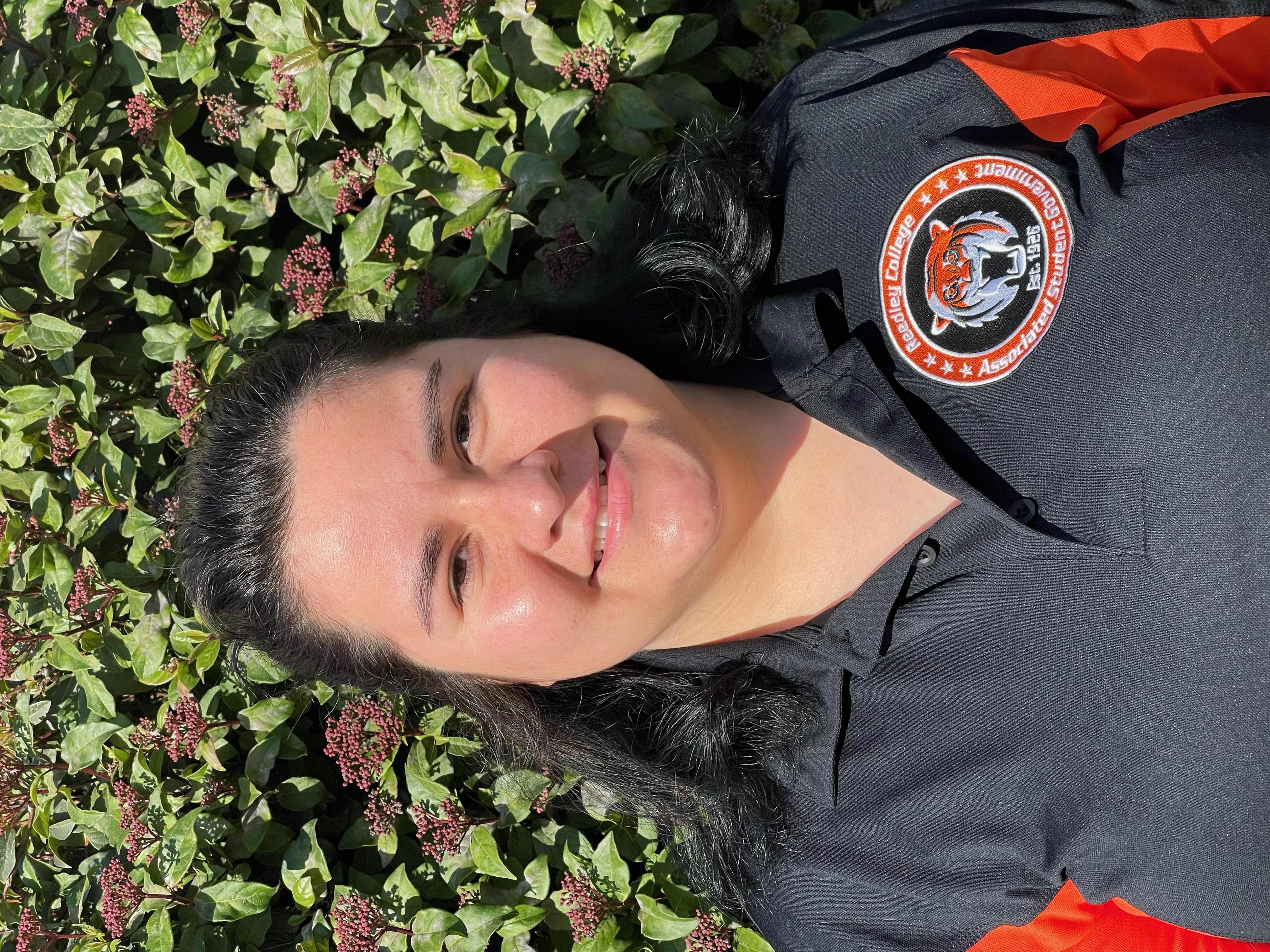 Dulce Garcia Huizar - President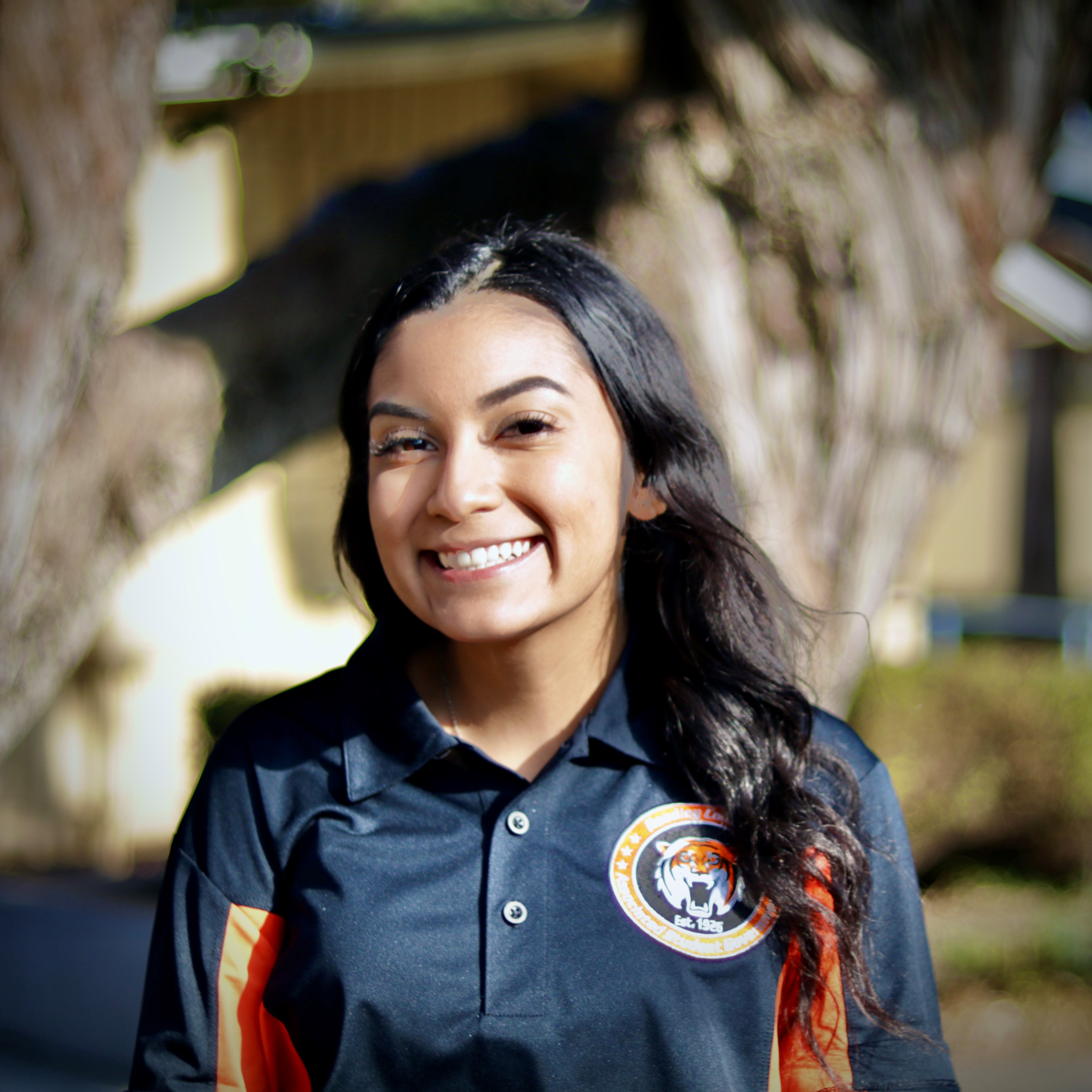 Breanna Robledo - Secretary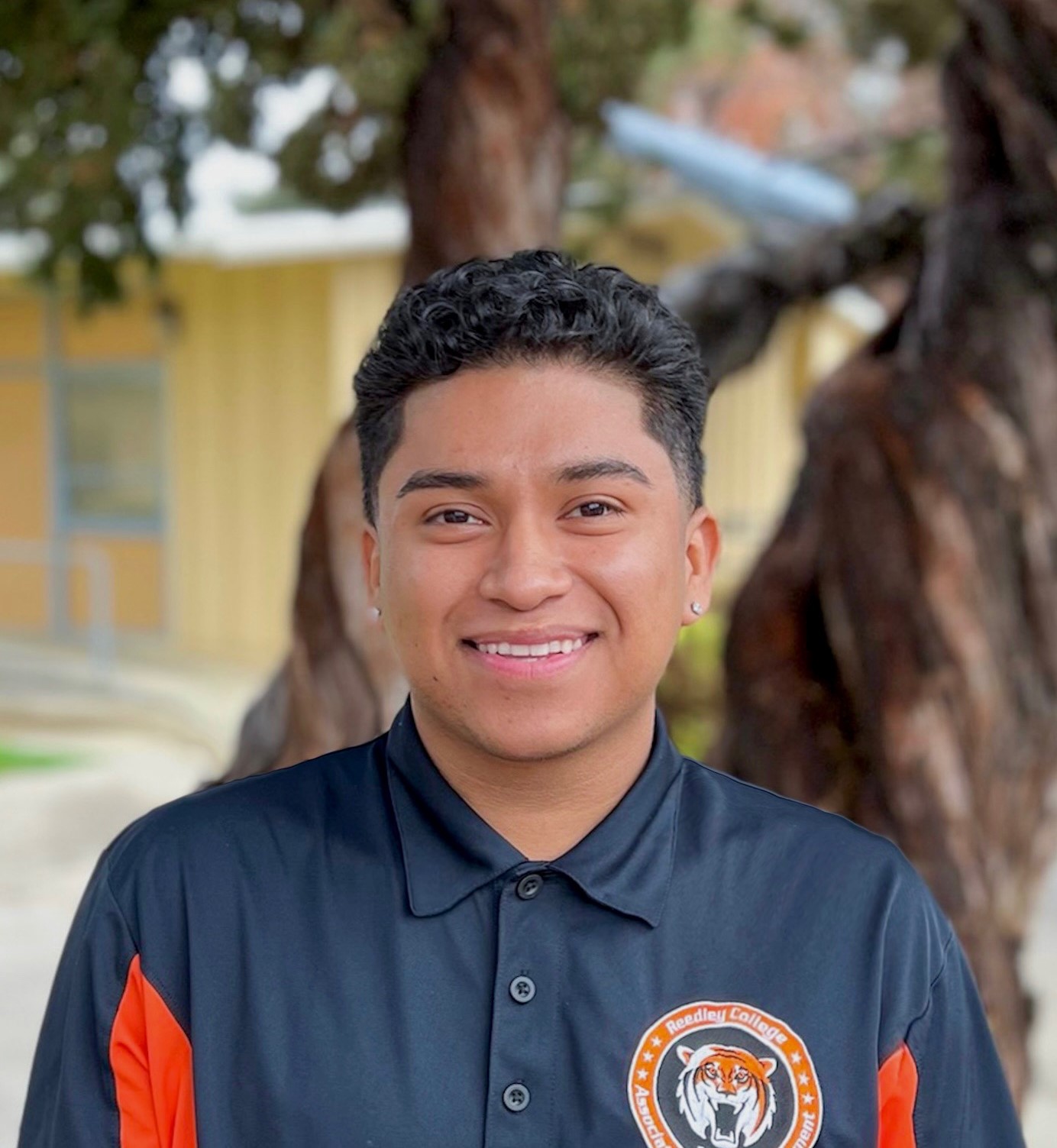 Jesus Contreras – Executive Vice President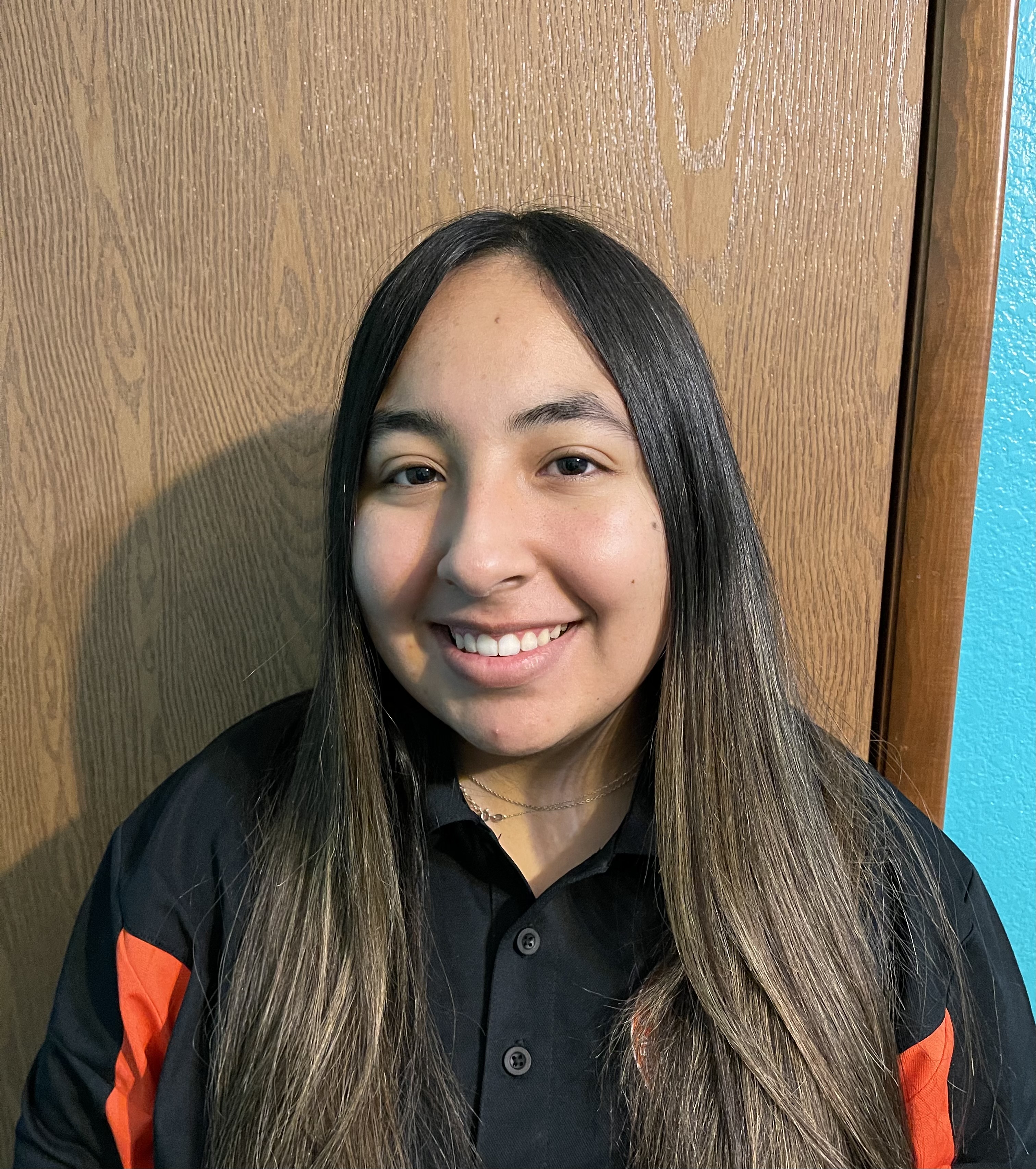 Ariana Ruiz - Communications Officer