Library Events & Workshops
See what's coming up at your library! For questions about upcoming events, please call (559) 494-0300.
---
Library Displays
Banned Book Week - September 26 to October 2, 2021 - Censorship Divide Us, Books Unite Us - Come check out a banned book and take a photo with it showing you got caught reading a banned book! Make sure you tag us on Instagram @ReedleyCollegeLibrary!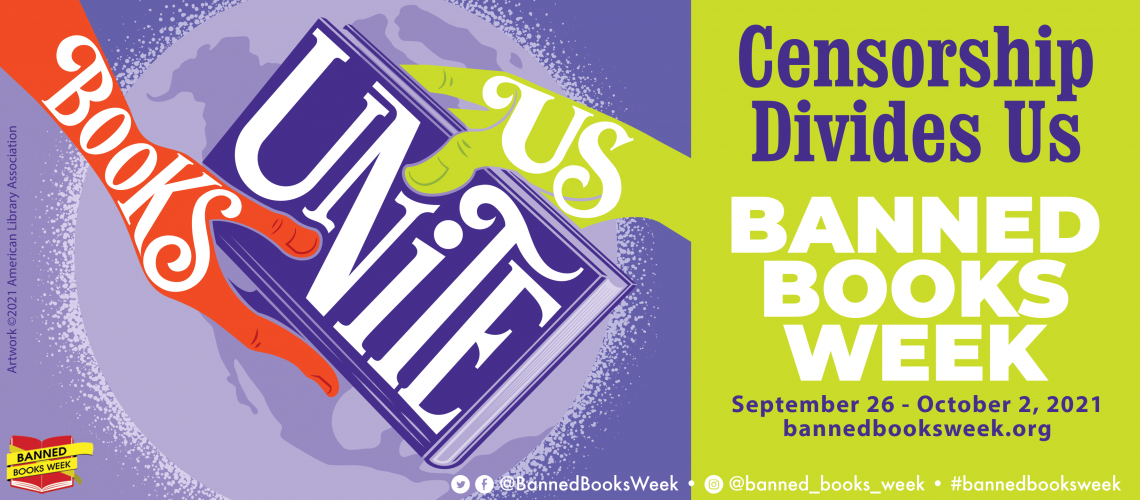 Hispanic Heritage Month - September 15 to October 15 - Check out books with Hispanic/Latinx culture written by Latino authors.

Stuck at home? - Travel the world in a book or experience the great outdoors in a novel in our Where in the World and Adventure is Out There displays.
---
Library Workshops
RC Library Workshops:
Check back soon for upcoming Workshops.