Meet the Accreditation Team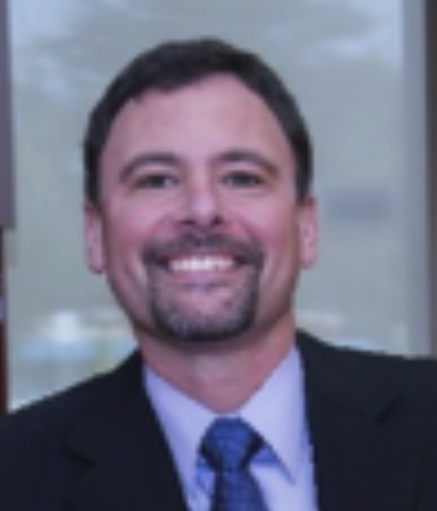 Chair: Dr. Timothy Karas
Dr. Tim Karas was appointed College of Alameda President in January 2017. Tim joined the College of Alameda (CoA) in July 2014 as Vice-President of Instruction. Prior to COA Tim was Dean of Liberal Studies and Language Arts (2009-2014) and Director of Library Services (2005-2009) at Mission College. He has had the opportunity to serve on half dozen accreditation visiting teams. Tim was a tenured faculty member at the College of San Mateo. As a faculty member he participated on multiple committees including the Academic Senate, Curriculum Committee, Technology Advisory Committee and College Council. Previous to working in academia, he worked as a librarian for the City of Palo Alto and Redwood City.
Academic Representatives
Dr. Barry Abrams is Professor of English (Liberal Arts Division) at Sierra College since 1991. Dr. Abrams has also served as Lecturer in English, UC Davis, Visiting Lecturer, Summer Master's Program, UC Irvine (2009-2016), Accreditation Co-chair, Sierra College 2001, Accreditation committee member 2007, Accreditation committee member, Standard 1B, 2014, Distance learning instructor (TV and online) 1994-Present, Academic Senate president 1998-2001, Chair, Program Review Committee 2012-Present, Curriculum Committee member (current), Member, Faculty Prioritization Committee. He holds a PhD in English from the University of California, Los Angeles.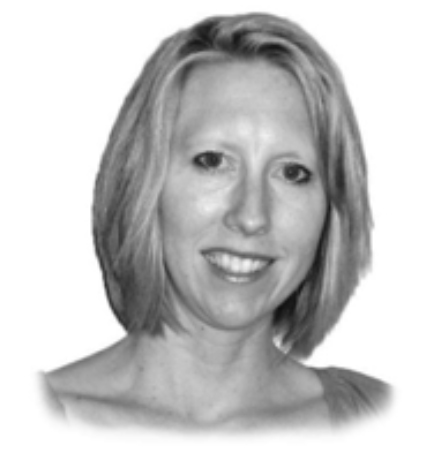 Ms. Kristina Allende is a Professor of English and Literature at Mt. San Antonio College in Walnut, CA. She also serves the College as its Faculty Accreditation Coordinator and as its Curriculum Liaison. Kristina is a trained distance education instructor, and she serves on a variety of campus-wide committees. In addition to serving as the lead faculty member for Mt. SAC's 2010 and 2017 Self Evaluation preparations, Kristina's accreditation expertise includes having served on 7 visiting teams.
Dr. Patricia Lynn is a recently retired Professor from the Business and Computer Technology Division at Pasadena City College. She has taught accounting and business courses and has worked with the career pathways program. Patricia joined the College in 1989 and has served in various leadership capacities that include service as the accounting certificate program coordinator, and has held several offices for the Academic Senate. Dr. Lynn has received the PCC Risser Outstanding Faculty award and the Los Angeles Industrial Technology Education College Teacher of the Year award.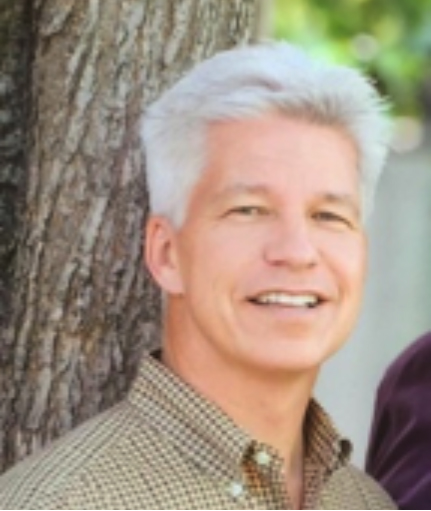 Dr. Norman Lorenz is a tenured Professor of early and elementary education at Sacramento City College where he teaches Human Development, and is faculty coordinator for Professional Development and the Staff Resource Center which works in collaboration with the overall institutional plan of Student Equity and Success as it relates to professional development of higher education specialists. He possesses over 35 years of education and experience within school systems, including 26 in primary and elementary education and a combined part and full time faculty dedication of 20 years with the community college system.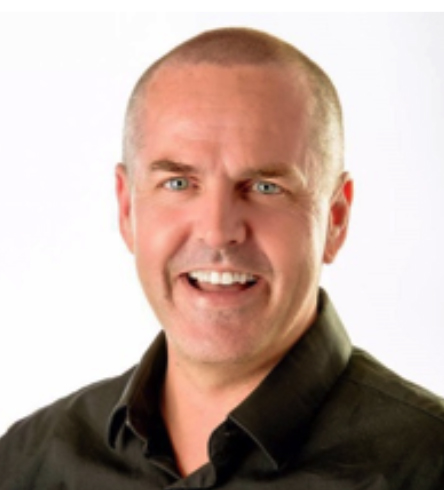 Mr. Kenley Neufeld serves as the Dean, Educational Programs at Santa Barbara City College. As Dean, he is responsible for Physical Education and Health, the Library, and serves as the lead administrator for Faculty Professional Development, Distance Education, Scheduling Office, Admissions & Records, Financial Aid, Curriculum and Student Learning Outcomes. He began his tenure at Santa Barbara City College as a faculty member in 2005 and subsequently served as the Library Director and President of the Academic Senate. He has been chair or member of most campus committees. Kenley transitioned to administrative leadership in 2014. Kenley holds a Master of Library Science degree from San Jose State University and a bachelor's degree in History from the University of California, San Diego. This will be Kenley's fourth time on the ACCJC external evaluation visiting team and has been on the coordinating committee for three self-evaluations.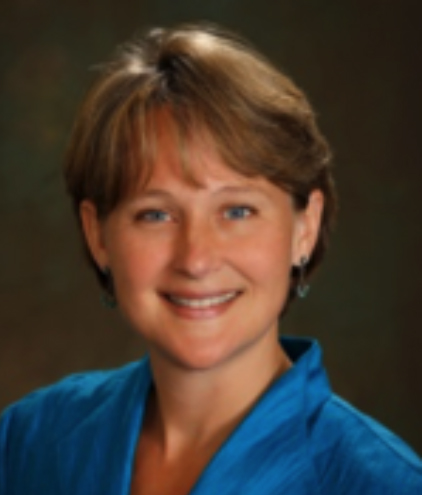 Assistant: Dr. Karen Engel As Interim Dean of Research, Planning & Institutional Effectiveness at College of Alameda, Dr. Engel is responsible for all of the research and planning for college functions, programs, services and activities through the continuous assessment and analysis of student needs. Previously, as the Director of Economic & Workforce Development for the Peralta Community College District, Dr. Engel provided leadership for the development and coordination of the District's career technical education (CTE) and workforce programs, overseeing $35 million in state, federal and private workforce development resources and serving as the District lead on Career Pathways, the Adult Education Block Grant (AEBG), and other districtwide initiatives.
Administrative Representatives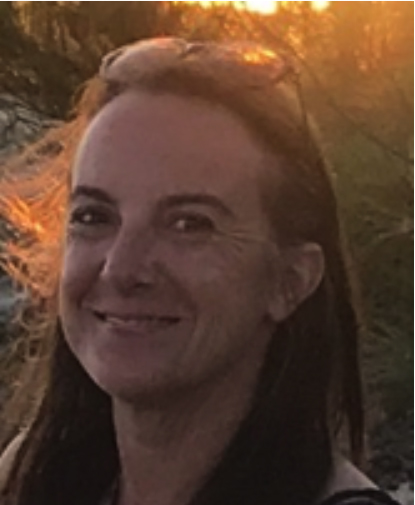 Dr. Valerie Barko's passion is building strong communities through education and data-informed decision making. She received her B.S. degree from the University of Louisiana (Biology), M.S. degree from Oklahoma State University (Wildlife and Fisheries Ecology), and Ph.D. from Southern Illinois University (Zoology). Dr. Barko has been in her current position as Director of Institutional Effectiveness and University Center, at Kauai Community College, since August 2017. Previous positions include Systems Ecologist, Biology Instructor, Director of CTE, Associate Dean for Allied Health and Public Service, Dean for Academic Affairs, and Dean for Institutional Effectiveness. 
Mr. Yulian Ligioso has over three decades of business and finance experience, with 25 years in the California community colleges. Currently serving as Vice President of Finance & Business at Rio Hondo College, he held cabinet positions at several institutions, including Solano, Chabot and Evergreen Valley Colleges, and also taught as an adjunct in the business/finance areas. Mr. Ligioso holds a Baccalaureate in Business Administration/Accounting from the University of Southern California, an MBA from the University of the Pacific, and is working on a doctorate in organizational leadership at Brandman University. Mr. Ligioso is a CPA, formerly with Ernst & Young.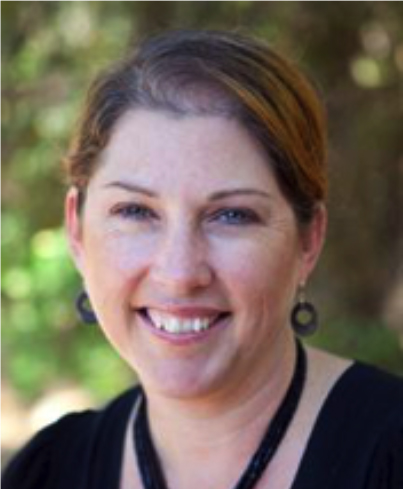 Ms. Melissa Raby has over 20 years of administrative experience in student services at the community college level. She has been at Columbia College since 2009 as Dean of Student Services and Vice President of Student Services. Prior, she was the Dean of Counseling and Enrollment Services at Canada College, Dean of Student Services at Mesalands Community College in New Mexico, DSPS Counselor at Shasta College, general adjunct counselor at Butte College. She started her professional career as a Vocational Rehabilitation Counselor for a private company in Sacramento. Ms. Raby has served on three external evaluation teams and five self-evaluation site visits.