Engineering
Through the engineering program at Reedley College, a student can prepare for transfer in any field of engineering to a four-year university of his/her choosing. Students can complete their lower division coursework in engineering, math, computer science, physics, chemistry, and other subjects, and transfer to a university as a junior.
Engineering students at Reedley College enjoy small class sizes that allow them to benefit greatly from direct contact with instructors and to create a learning community with other students. Along the way, students participate in hands-on engineering activities such as the annual Central California Engineering Design Challenge, robotics design, and bridge-building competitions. Many engineering students also enjoy being active with the Reedley College STEM Ambassadors, a group of students that design and lead fun activities to get more people interested in the science and engineering fields.
Associate in science degree in engineering (to prepare for transfer to four-year university)

Career options in many disciplines of engineering: mechanical, civil, electrical, computer, industrial, aeronautical/astronautical, chemical, materials, environmental, biomedical, and others!
To find out more or to plan your studies in engineering, please contact John Heathcote at john.heathcote@reedleycollege.edu or (559)638-0300 ext. 3215 or, speak to the Reedley College STEM Counselor [(559)638-0337, ask for the STEM Counselor]
Freshman

Sophomore

FALL

SPRING

FALL

SPRING

MATH 5A

MATH 5B

MATH 6

MATH 17

CSCI/ENGR 40

PHYS 4A

PHYS 4B

PHYS 4C

ENGR 10

ENGR 2

ENGR 4

ENGR 6

ENGL 1A

General Ed.

ENGR 4L

ENGR 8

CHEM 1A

General Ed.
Many of these courses are offered Fall or Spring only
Many of these courses must be taken in order due to pre/co-requisites
Most engineering programs at UC campuses in addition require CHEM 1B (offered Spring only)
Add CSCI 41 (Spring only) for Computer Engineering majors.
Reedley College STEM Site: www.reedleycollege.edu/STEM
Sloan Career Cornerstone / Engineering: http://www.careercornerstone.org/eng/eng.htm
Engineering, Science and Math Careers: http://www.khake.com/page53.html
Engineering Career Center: http://www.careertoolkits.com/engineering/
Engineer Girl: http://www.engineergirl.org/CMS/Careers.aspx
Society of Hispanic Professional Engineers: http://oneshpe.shpe.org/wps/portal/national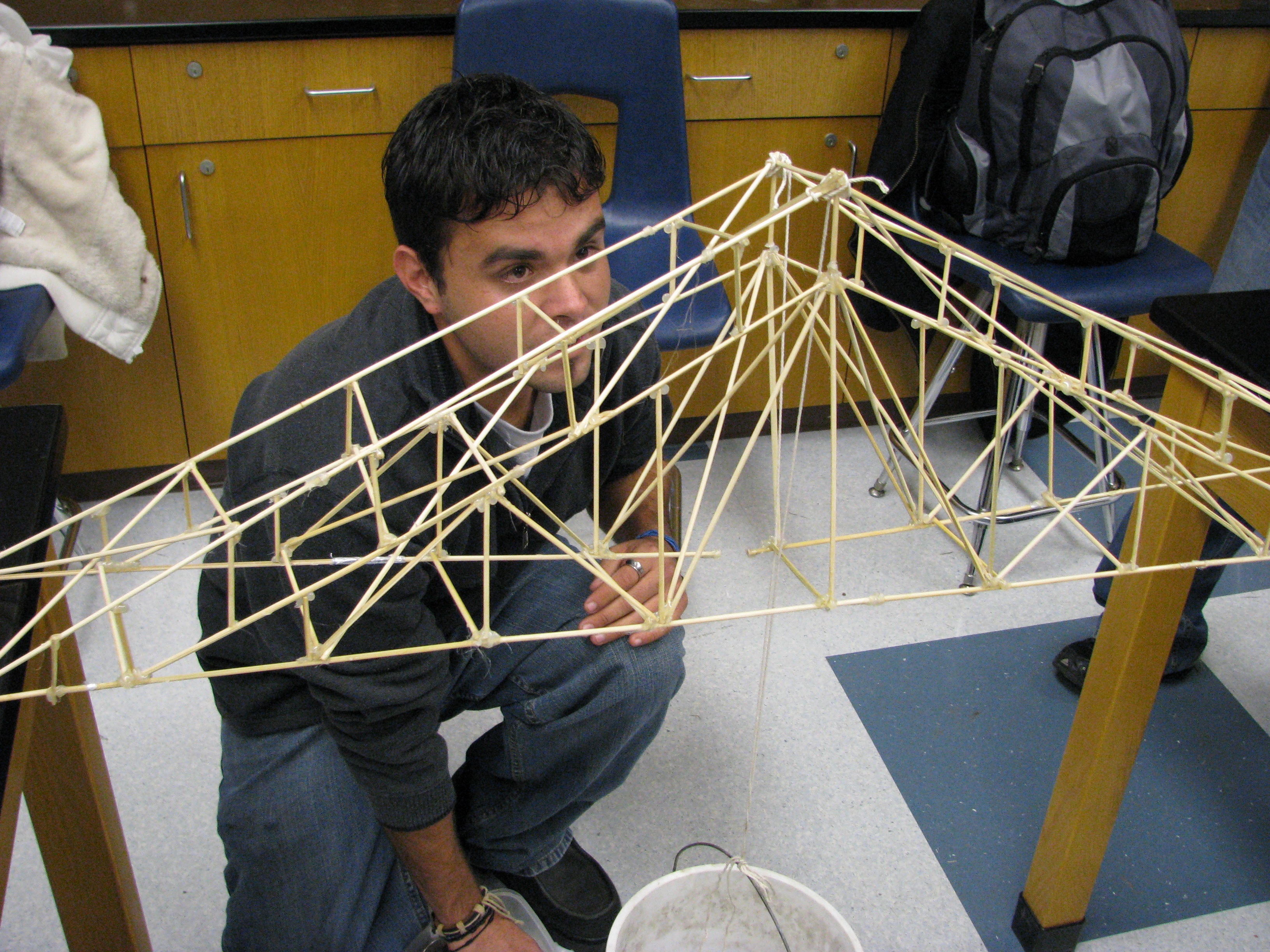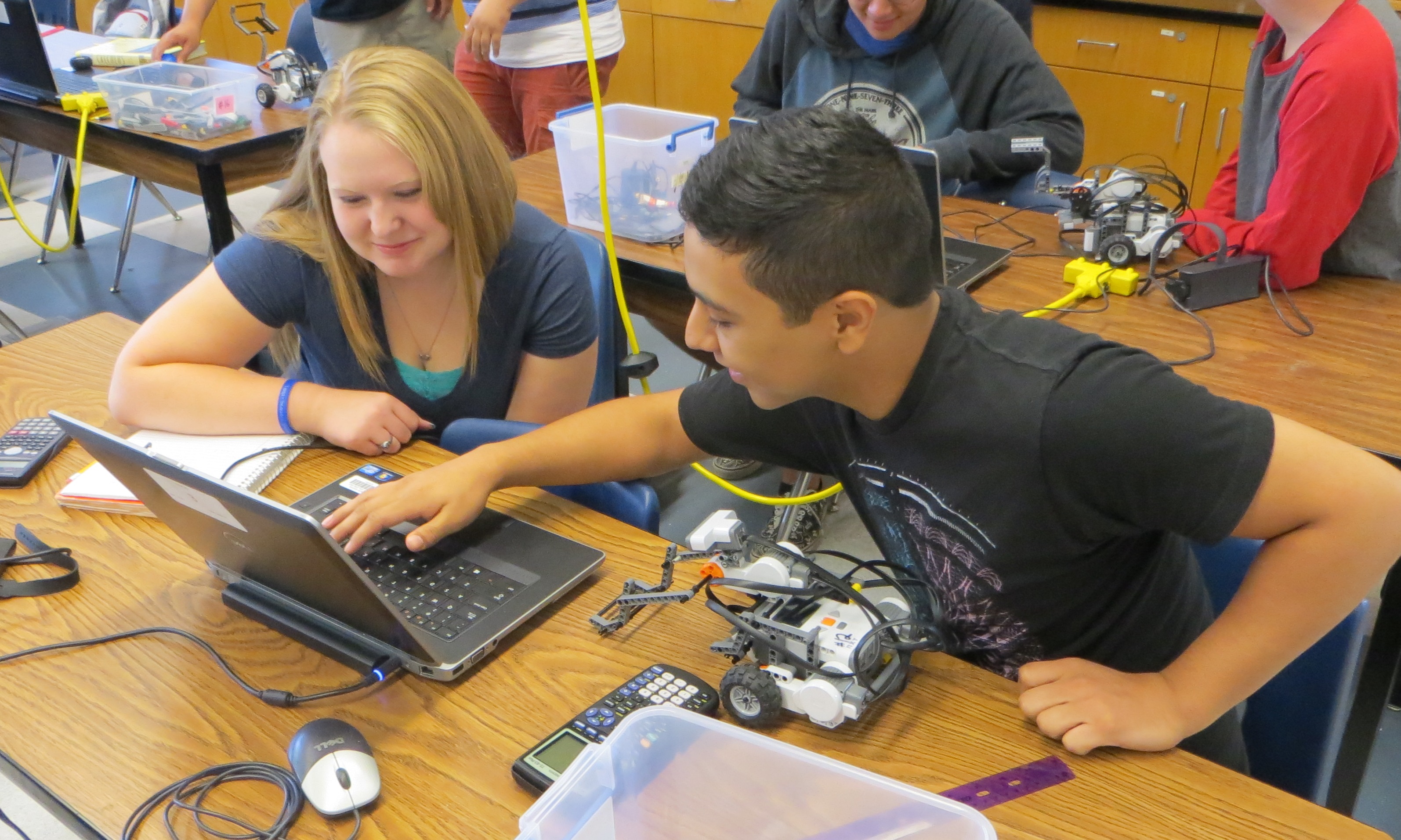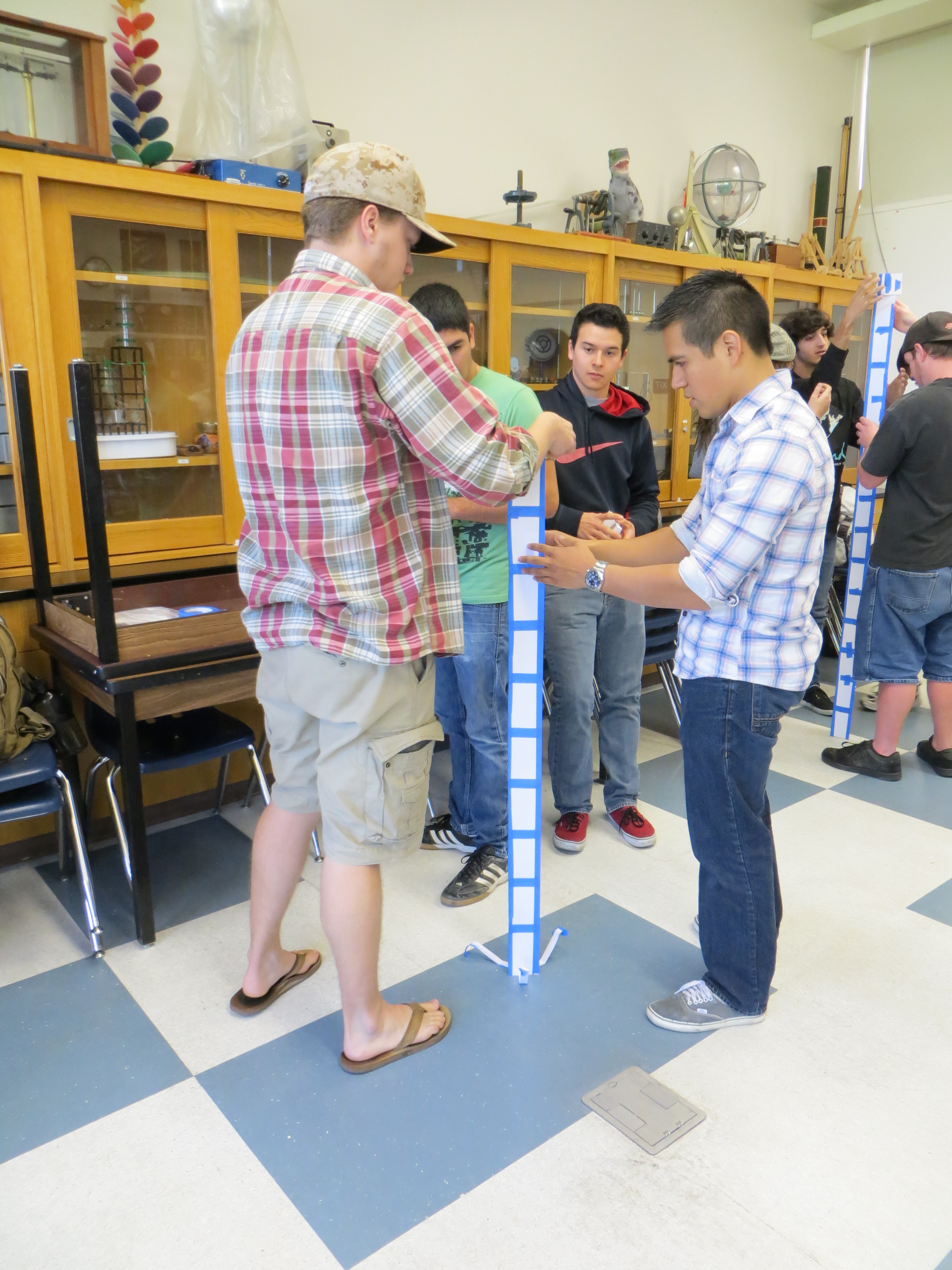 Engineeringbrochure.pdf