Student Athlete Retention Program
SARP a Division of Reedley College's Student Services
Welcome to Reedley College's academic and athletic counseling services. SARP is a division of Reedley College's Student Services and works in conjunction with the Athletic Department. Our priority is to meet the needs of our student athletes academically and athletically. Reedley College has established this support program which focuses on student athlete success. The goal of our Student Athlete Retention Program (SARP) is to assist all student athletes in completing his/her educational goals to comply with all transfer and eligibility requirements (NCAA, NAIA, and COA requirements).
STUDENT ATHLETE RETENTION PROGRAM
Motivating and inspiring students to excel in Academics and Athletics.
Go Tigers!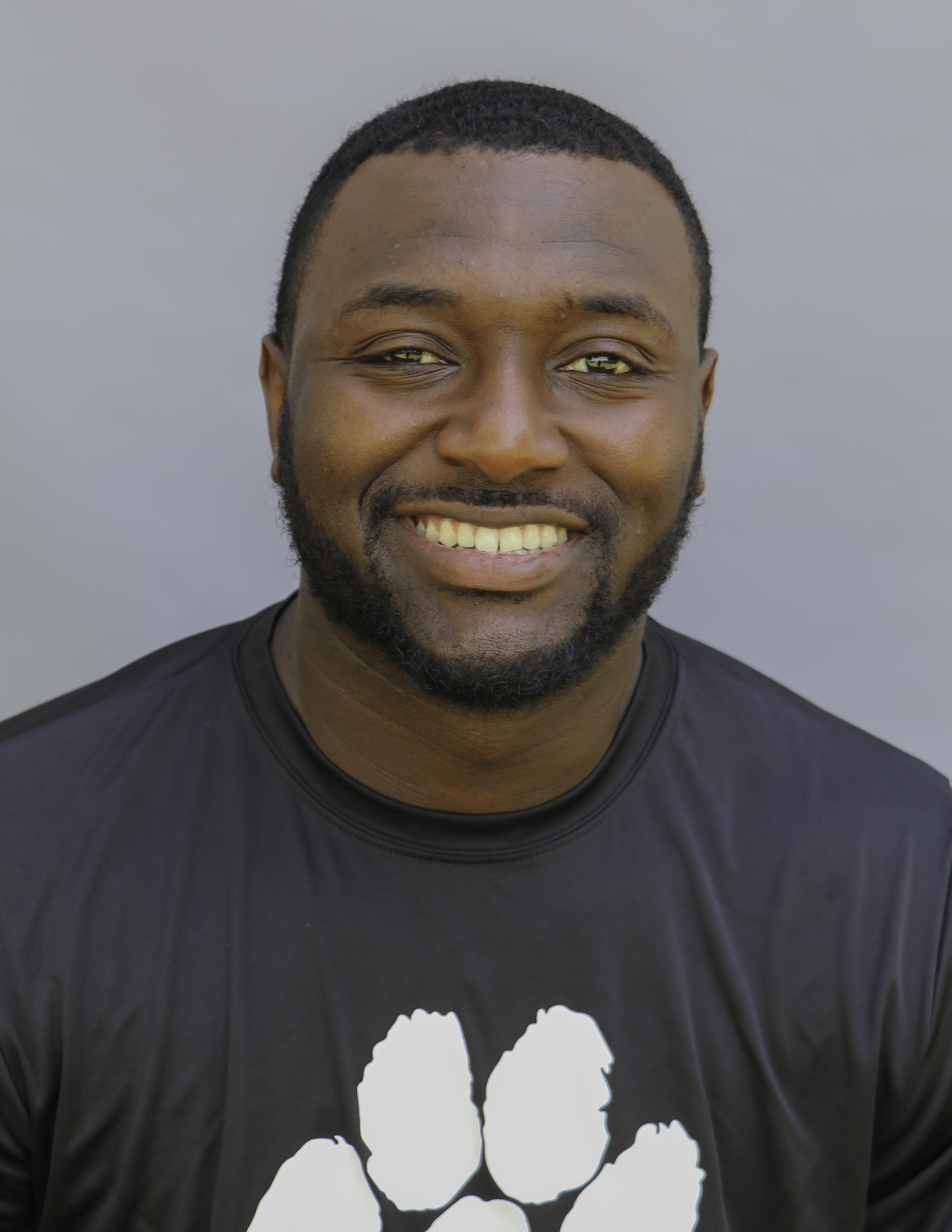 William Wright,
SARP Learning Skills Coordinator
Student Athlete Retention Program
Athletic Department
billy.wright@reedleycollege.edu
559-638-0300 ext 3185
Office: LRC - Quiet Room
Office Hours:
Monday: 3:00pm - 8:00pm
Tuesday: 9:00am - 2:00pm
Wednesday: 9:00am - 2:00pm
Thursday: 11:00am - 4:00pm
Friday: 9:00am - 12:00pm