Where to Start & Questions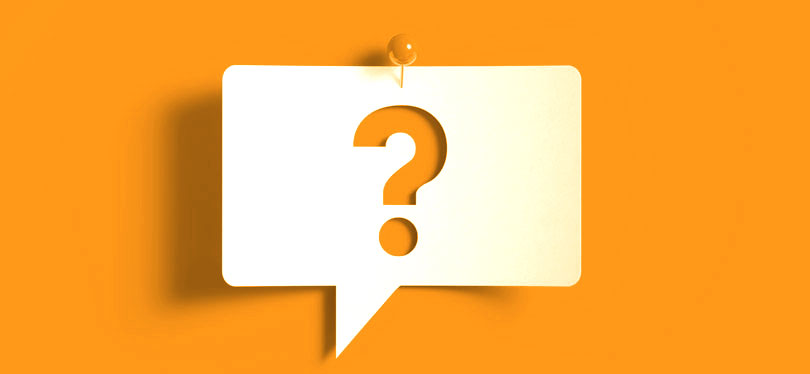 We are here for you!
Student Resources (PDF)
Reedley College Online Information Center
We will now be offering live online chat services through Zoom, to help direct you to the department, person or webpage you're looking for.
Now online Monday - Thursday 8 a.m. - 8 p.m. and Fridays 8 a.m. - 5 p.m.
Online Information Center
Spring 2021 Registration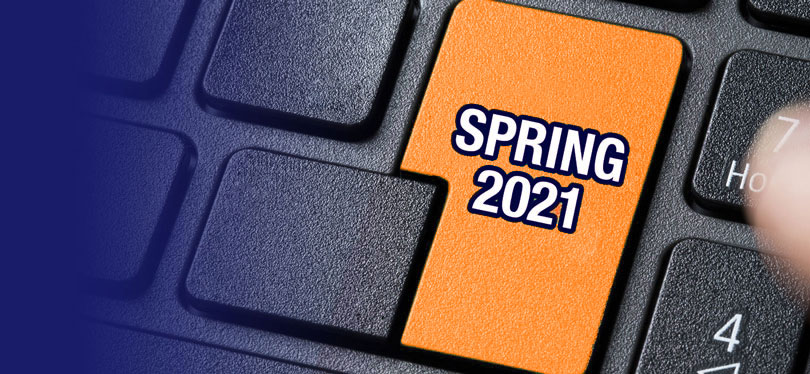 Find out how to register for classes using WebAdvisor
View the Spring 2021 Registration Guide
Find out if your classes will be taught Online - Synchronous, Online - Asynchronous, In Person, or Hybrid
Find out which classes still have open spots on the roster.
Late-Start Courses
Late-Start Classes are available as 9, 10, 12, 15 & 16 week courses.
View a list of all the Late-Start Classes for Spring 2021
View the Full List