Equity Series Book Discussion: How to Be An AntiRacist by Ibram X. Kendi
Discussion Schedule & Enroll in the Equity Series Book Discussion Canvas Shell
Coffee, Tea, and GP Equity Series: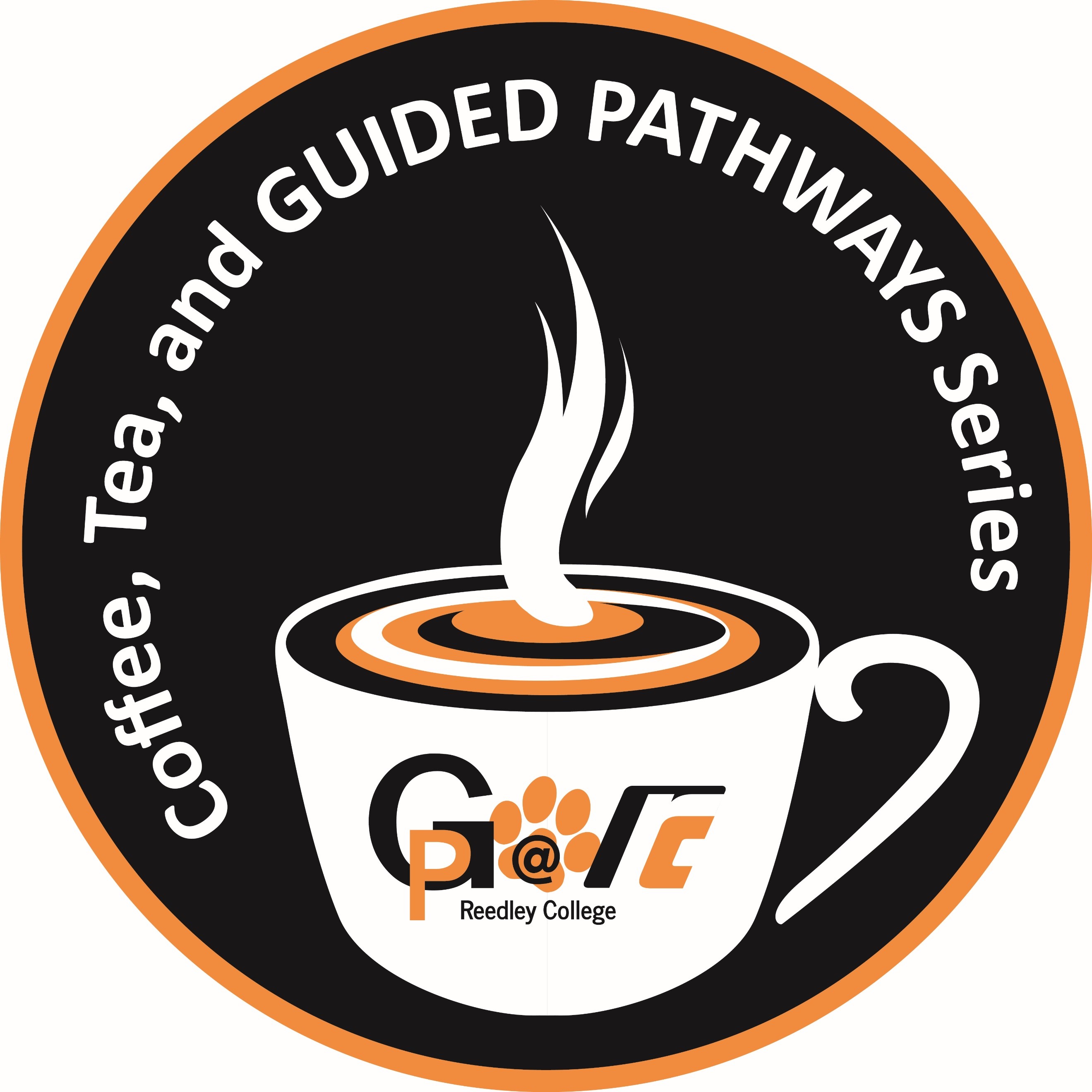 ---
View Flyer (PDF). Monthly discussions held during College Hour
---
21 Day Race Challenge:
If you missed the previous Race Challenges, Round 3 of the challenge begins in January. To sign up, click here: https://bit.ly/equitychallengethree.This is a great way to begin your equity journey or to deepen your knowledge and understanding of race and racism, and what you can do to dismantle it and make our campus a more inclusive and welcoming community.
Our Equity Coordinator, Dr. Darlene Murray, will schedule several discussion days with participants during the months of January and February. Please send her an email once you are signed up.
Additionally, if you or members of your department or committee would like to take the challenge together, Dr. Murray is available to schedule separate discussion sessions for your group. Simply email her at darlene.murray@reedleycollege.edu.
Coffee, Tea and GP Equity Webinar Series
"Realizing Racial Equity in Community College" with Dr. Ray Ramirez (Fresno City College)
Undocumented Student Action Week Seminars
Be sure to check out the various seminars next week for Undocumented Student Action Week Oct. 19 – 23. These seminars are for students, staff, faculty and administrators.
---
Coffee, Tea and GP—Guided Pathways and Equity Webinar Series Starts September 15
Were back with more Coffee, Tea and GP Webinars! This year we will focus on Guided Pathways and Equity. Working with the Equity Committee we have put together a great series.
Coffee, Tea and GP Webinars will be offered every 1st and 3rd Tuesday from 12-1 so grab your Coffee, Tea and/or Lunch and join us.
The first Webinar will be "How to be an Ally" on Tuesday September 15th from 12-1pm
Reform or Dismantle? - Beyond Diagnosing Racism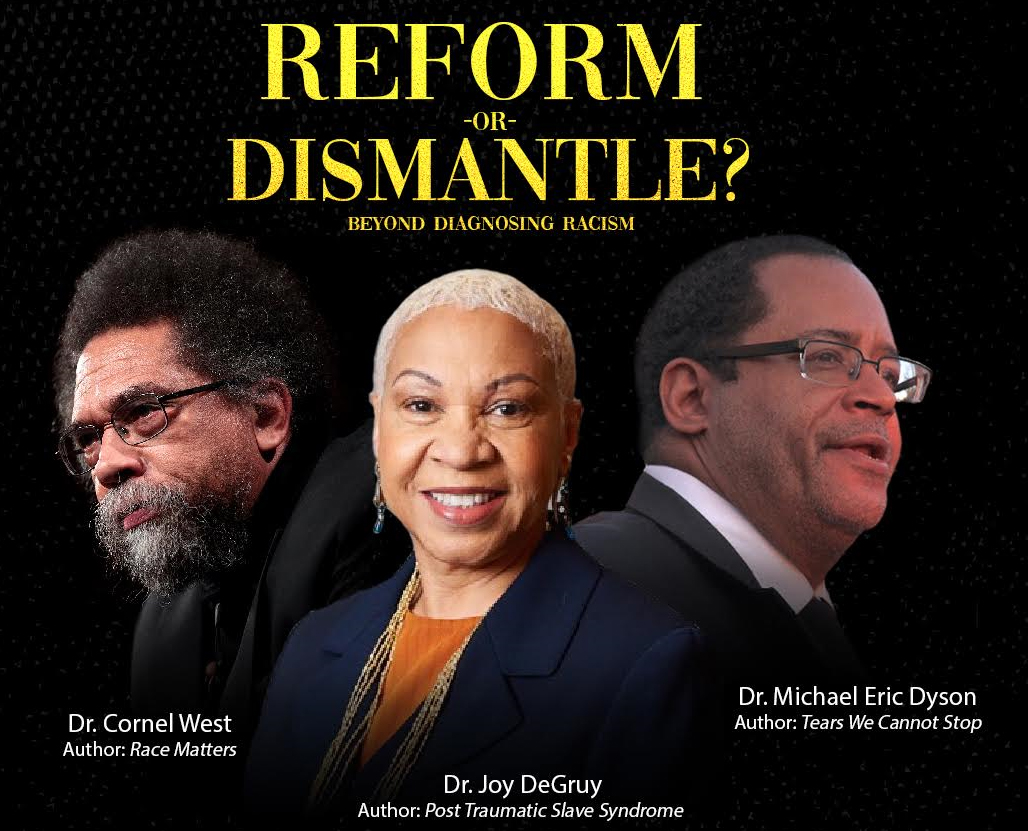 Please join the A2MEND Organization as we moderate a nationwide discussion with Dr. Cornel West, Dr. Joy DeGruy and Dr. Michael Eric Dyson to explore the lengths in which institutions can move from implicit bias to explicit action. In the era of reimagining and abolishing institutions, fundamental questions are being asked.
Is incremental reform in HR policies and statements of solidarity sufficient?
Are reforms such as diversity hiring, creating taskforces to tackle antiracism efforts adequate enough to meet the current demands of justice?
Experts will methodically analyze how institutional racism permeates Itself and systems are created to uphold racist policies. Scholars will discuss efforts to best transform culture in either pragmatic or idealistic ways! This session will hopefully ignite and activate participants to exercise agency to become individual and institutional change agents! There is limited capacity so register now while tickets are still available!

Sponsorship packages for the entire webinar series can be viewed here. Contact a2mendpartnerships@gmail.com for any questions.
You can submit a conference justification form and submit to your supervisor. For assistance contact Darlene Murray.
Equity 101 Course (Aug 17th- October 4th ) a 7-week online course for educators from all areas of campus. 
Participants will build knowledge about some of the many teaching and learning perspectives for equity and reflect on how to advocate for social justice from where we are, as instructors, managers, or classified staff. Cost: $175.00
---
Colegas Webinar Series - August 13th - October 29th
---
FREE Pathways to Equity Conference (Sep 29-30) 
Join your colleagues for the inaugural Pathways to Equity conference. This year, the conference will be a one-and-a-half day long virtual event, bringing together a diverse community of college practitioners and students to discuss the implementation of the Guided Pathways framework with an equity lens.
Now is the time to actively strategize and take action against structural racism. The virtual event will focus on how colleges are embedding anti-racist strategies in our equity-minded Guided Pathways work. Hear from Chancellor's Office leadership, an inspiring featured session and attend breakout sessions designed to provide actionable takeaways for college teams. Join your colleagues to celebrate your work and discuss how equity-focused support, teaching and learning improves student outcomes.
We must support each other and share positive outcomes during this unique time. It is critical for our students that we maintain passion for the equity work ahead. Registration: Stay tuned for more information on conference details and how to register.
Call For Proposals
To help contribute to the success of this virtual experience, please submit your proposals with the following submission guidelines by the extended deadline Friday, August 21, 2020. Submit proposals with specific and complete content aimed at keeping our remote audience engaged during the conference.
A final selection date will be communicated once that is determined. 
---
UC Santa Barbara Social Justice Faculty Lecture Series
UCSB faculty are passionate about equity and social justice, and they regularly teach and conduct research on these subjects. These lectures are a perfect addition to AVID, history, social science, or ethnic studies classes as they are interdisciplinary in nature.
Immigration Policy from 1965 to the Present
Dr. John Park, Professor, Asian American Studies
September 23, 2020 at 4 PM PST | Register now!
Hungry for Justice: Chicana/o Studies, Social Movements, and Activism--Turning the World Upside Down
Dr. Ralph Armbruster-Sandoval, Department of Chicanx Studies
September 30, 2020 at 4 PM PST | Register now!
The Legacy of Henrietta Lacks
Dr. Kathleen Foltz, Department of Molecular, Cellular, and Developmental Biology
October 7, 2020 at 4 PM PST | Register now!
The New Negro: The Life of Alain Locke
Dr. Jeffrey Stewart, Department of Black Studies
October 21, 2020 at 4 PM PST | Register now!
Whose Grief?: The Surprising Role of Grief Narratives in Creating a Just Society
Kara Mae Brown, Writing & College of Creative Studies
October 28, 2020 at 4 PM PST | Register now!