Commencement/Graduation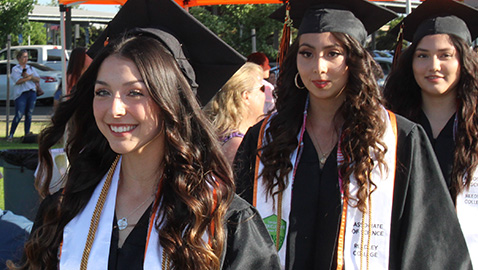 Commencement/Graduation will be outside of the Cafeteria on the South Lawn. Since the event this year will be held outdoors on the South Lawn of the Cafeteria there will be no longer be limited seating for guests. For this reason, RSVPs are required to walk in the ceremony. 
The deadline to RSVP to walk in the 2023 Commencement has passed and we are at max capacity. 
Apply to Graduate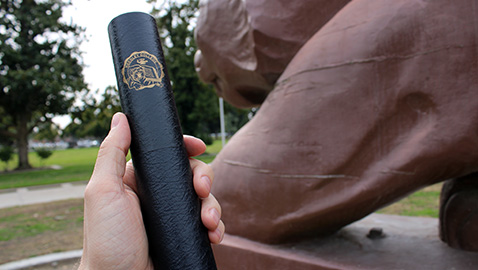 The deadline to apply for your certificate/degree for spring completion has now passed.  You may still complete an application, however, you will be processed for summer completion.  The deadline to apply for summer completion is July 1st.