Central Valley Honors Symposium
About this Event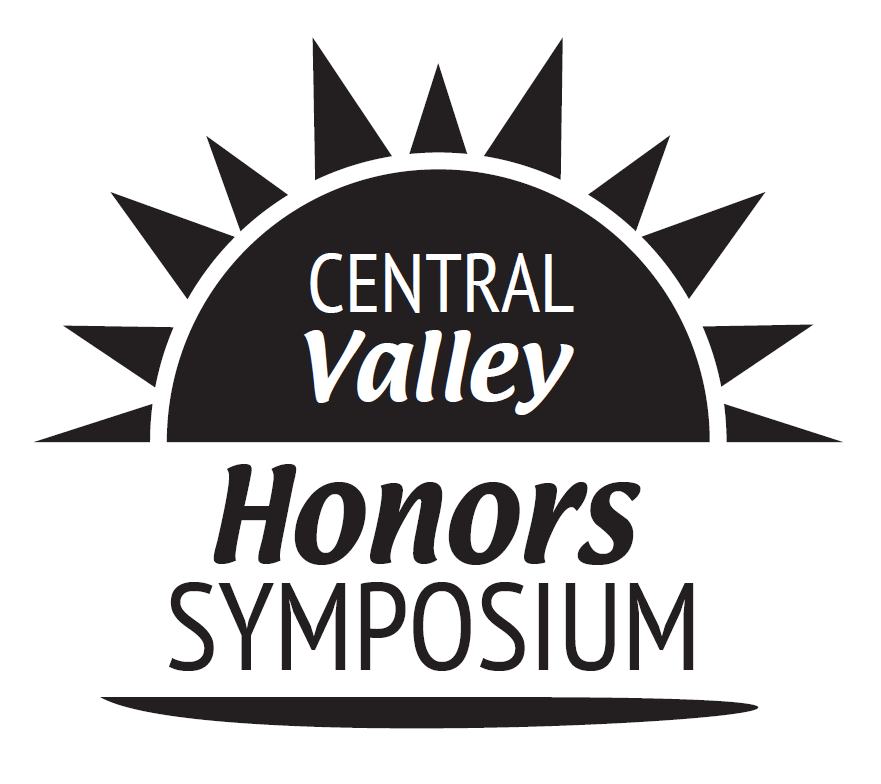 On November 22, 2019, the honors programs throughout SCCCD held the inaugural Central Valley Honors Symposium at Fresno City College Old Administration Building. All students taking honors classes throughout the district were invited to apply to present their poster research at this event. Awards with small stipends were given to the top student proposals and top student posters. 
On the day of the symposium, students whose proposals have been accepted displayed their posters in a large room. During the poster session, students stood in front of their posters, discussing their research with conference attendees and addressing their questions about their projects. Professional dress at the symposium was required. Registration was required to attend the Symposium and was limited to the first 150 registrants. Students selected to present, faculty wanting to attend, and students wanting to see the posters must register. Attendance was free, and registered participants enjoyed refreshments.
The Central Valley Honors Symposium will take place next February 2021.  Look for more details to follow.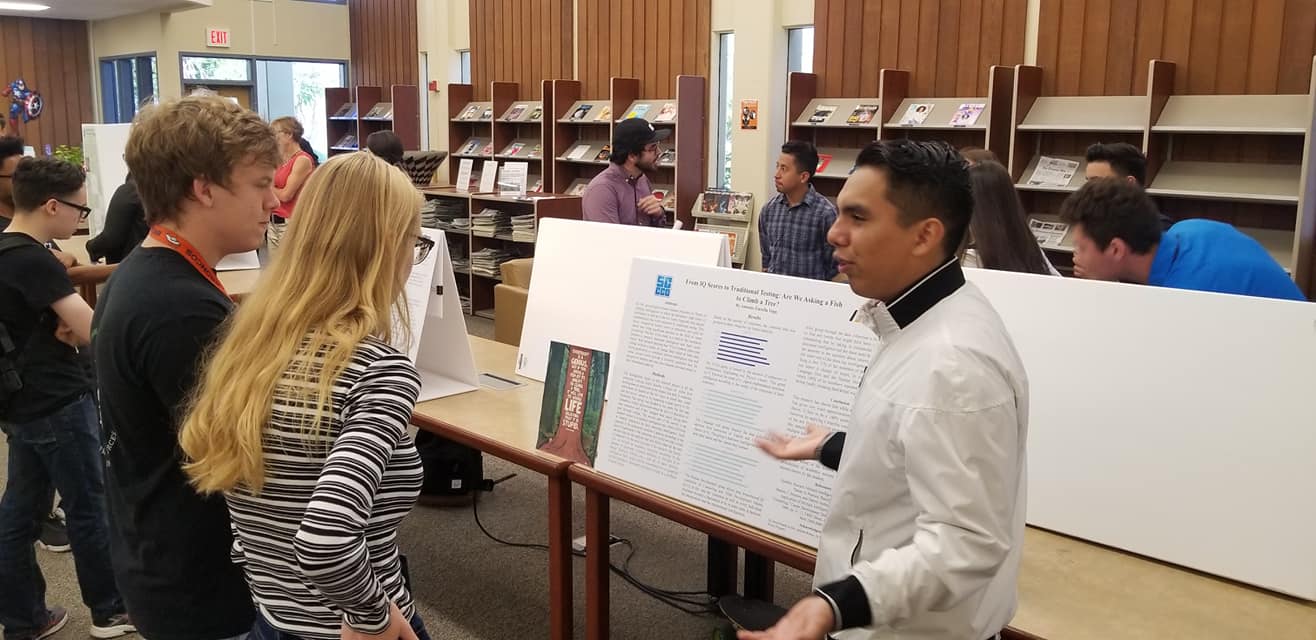 Want to Attend?
Registration is limited to the first 150 registrants; register to attend the event at the following link: https://www.eventbrite.com/e/central-valley-honors-symposium-tickets-69337627711
Want to Submit a Proposal to Present?
All students enrolled in honors courses throughout the district, including Fresno City College, Reedley College, Clovis Community College, and Madera Community College Center, are encouraged to apply.  The deadline for submission of proposals is midnight on September 30.  For more information, including requirements for proposal, poster templates, and form to submit proposals, go to the following link: https://scccd.instructure.com/enroll/33BCA4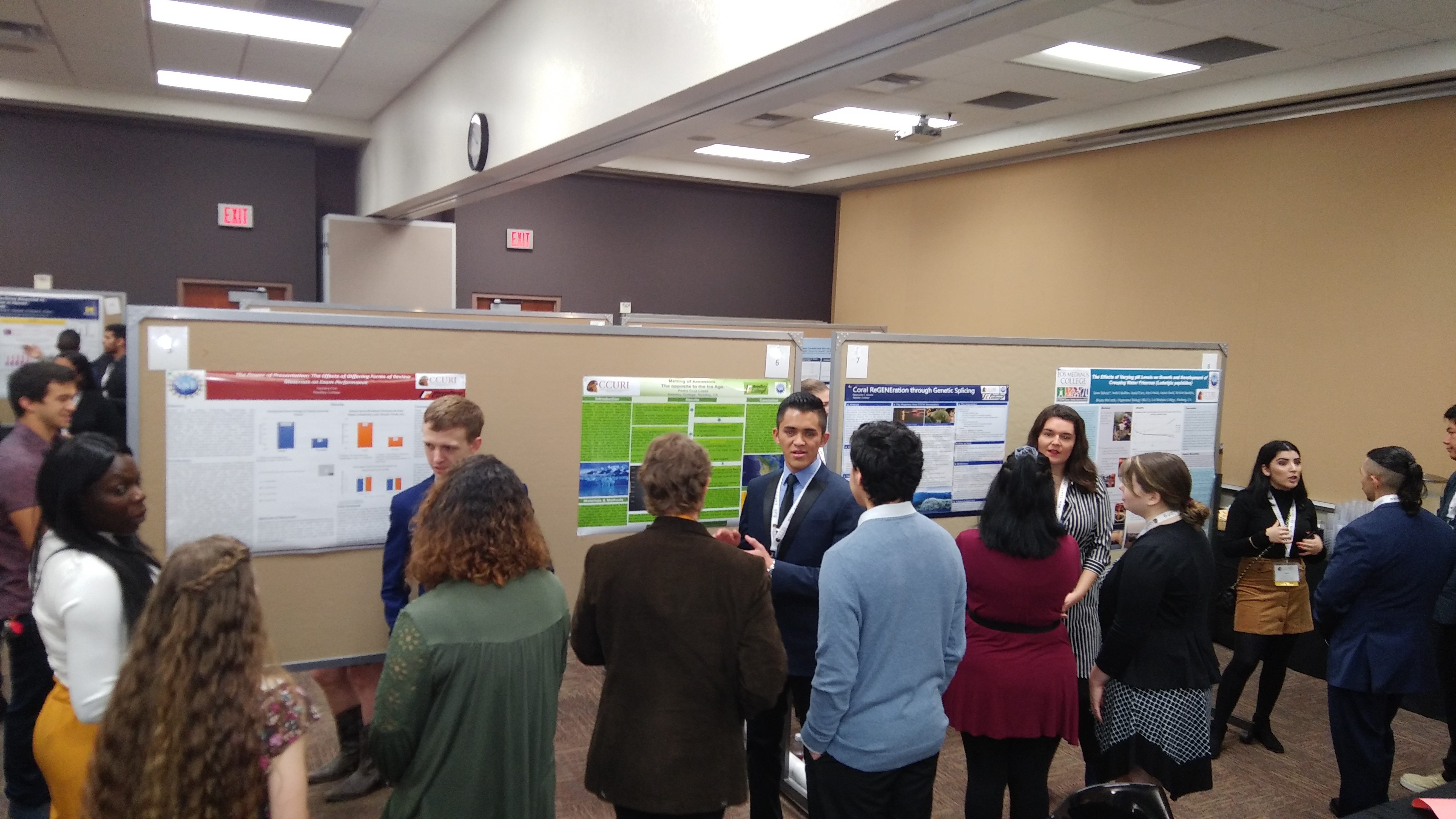 Event Day Schedule
Check in began at noon in front of OAB 251. The opening ceremonies began at 12:30 with poster presentations beginning at 1pm. Closing ceremonies with the presentation of awards were held at approximately 2:15pm.