Div C - Agriculture & Natural Resources, Business, Industrial Technology
Our college offers an assortment of courses and majors related to the various fields of agriculture, horticulture, natural resources, mechanized agriculture, and forestry. A large staff and extensive facilities develop our students and provide them with connections beyond the classroom. Industry leaders look to Reedley College to fill a wide variety of jobs from wildland fire fighters to grower accountants. Reedley College fosters the concept of learning by doing. Students have numerous opportunities to share in classroom learning experiences as well as in hands on learning laboratories.
Our Department has eight different programs for students to study. Additionally students interested in pursing agricultural education can study in any major available in our department and meet the requirements for transferring to a 4 year college or university.
Whether you're interested in a short term certificate, earning an Associate's degree or taking transfer classes we've got programs to help meet your needs!
Departments
Animal Science
Business
Forestry and Natural Resources
Industrial Technology
Mechanized Agriculture
CONTACT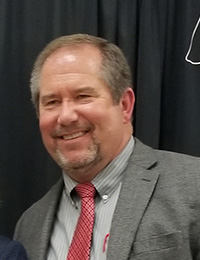 Dean of Instruction - David Clark
Kassandra Davis-Schmall – Instructional Administrative Assistant; (559) 494-3528
Mary Lou Wright
– Administrative Assistant
; (559) 494-3010
Phone: 559-494-3310